Exploring the Various Types of Laser Cutting Machines by Andelaser
Laser cutting, a cornerstone in contemporary manufacturing, leverages highly concentrated light to cut or engrave materials with unparalleled precision. Its applications span across myriad industries, from automotive and aerospace to textiles and jewelry. With technology constantly evolving, companies like Andelaser have taken strides in innovation, positioning themselves as frontrunners in the laser machine manufacturing realm.

Categories of Laser Machines by Andelaser
Laser Plate Cutting
Laser plate cutting employs a focused laser beam to incise materials, especially metal plates, with precision and minimal wastage. The core mechanics behind it involve the concentration of a laser beam, usually through a lens, onto a substrate that either melts, burns, vaporizes, or is blown away by a jet of gas, resulting in a high-quality surface finish. Plate cutting plays an indispensable role in industries like shipbuilding, automotive, and construction, offering unparalleled speed, efficiency, and quality.
Andelaser High power enclosed fiber laser cutting machine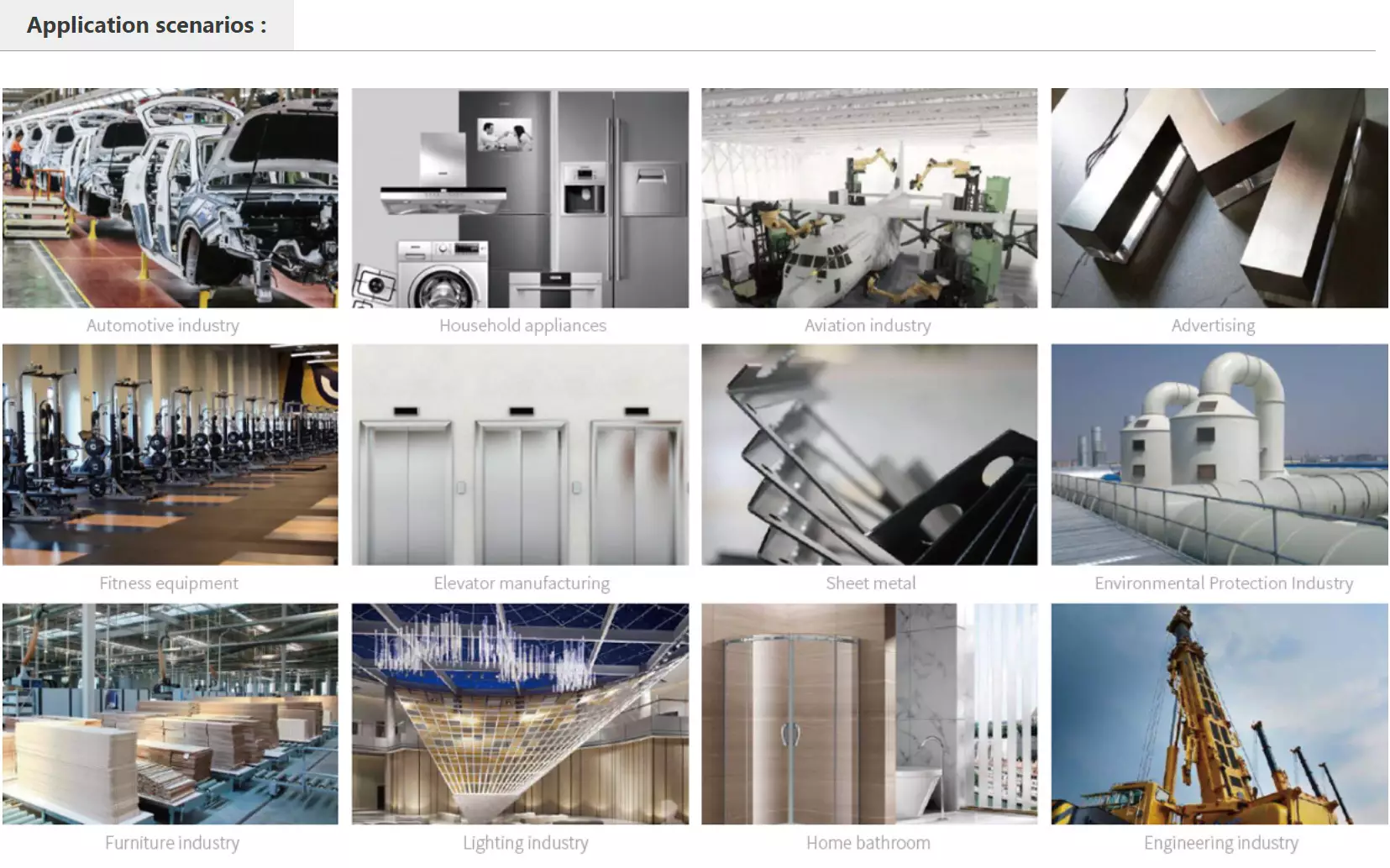 Laser Pipe Cutting
A more specialized approach, laser pipe cutting is tailored to cater to cylindrical structures. It provides intricate details and patterns, which traditional cutting methods might find challenging. One of the hallmarks of laser pipe cutting is its capacity to achieve intricate cuts and profiles that were previously deemed complex. Industries like plumbing, oil and gas, and infrastructure widely use this method, valuing it for its high precision and reduced waste.
AD-2A70 Fully Automatic Laser Tube Cutting Machine For Round Tubes T - series
Self-developed servo transmission system to ensure fast and accurate transmission execution. Fully automatic in bundle loading, feeding, and cutting, reducing employees' work and saving labor costs.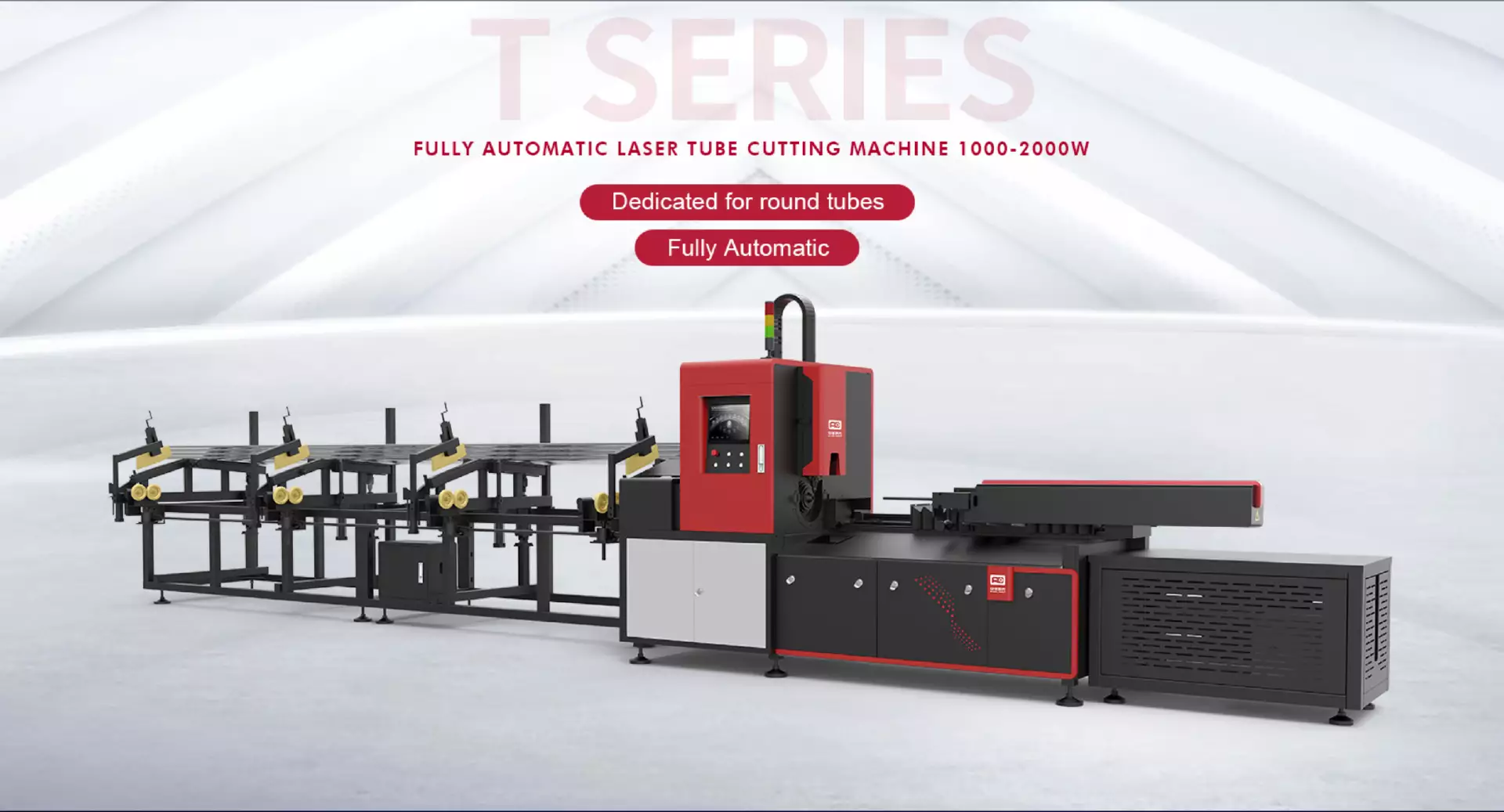 ADTR-6022 Professional Fiber Laser Pipe Cutting Machine
Professional and multifunctional pipe cutting, sawing, drilling, and slotting can all be completed by one machine, saving complex processing procedures. Wide range application, suitable for various pipe materials such as round pipe, square pipe, oval pipe, and special-shaped pipe; Stainless steel, carbon steel, aluminum, copper, and other metal materials applicable.


Laser Welding
Laser welding utilizes a high-powered laser to melt and fuse materials together. As compared to traditional welding, laser welding offers more depth, narrower welds, and can be used on a broader spectrum of materials. Industries that particularly benefit from this technology include automotive, where laser welding is employed to achieve strong joints without compromising aesthetics, and electronics, where the precision of laser welding ensures component integrity.
AD-LFW Handheld Fiber Laser Wire Welding Machine
Support various kinds of metal welding: carbon steel, stainless steel, aluminum alloy, brass, galvanized sheet, etc. Widely used in combined welding like use with robot welding and another automatic welding method.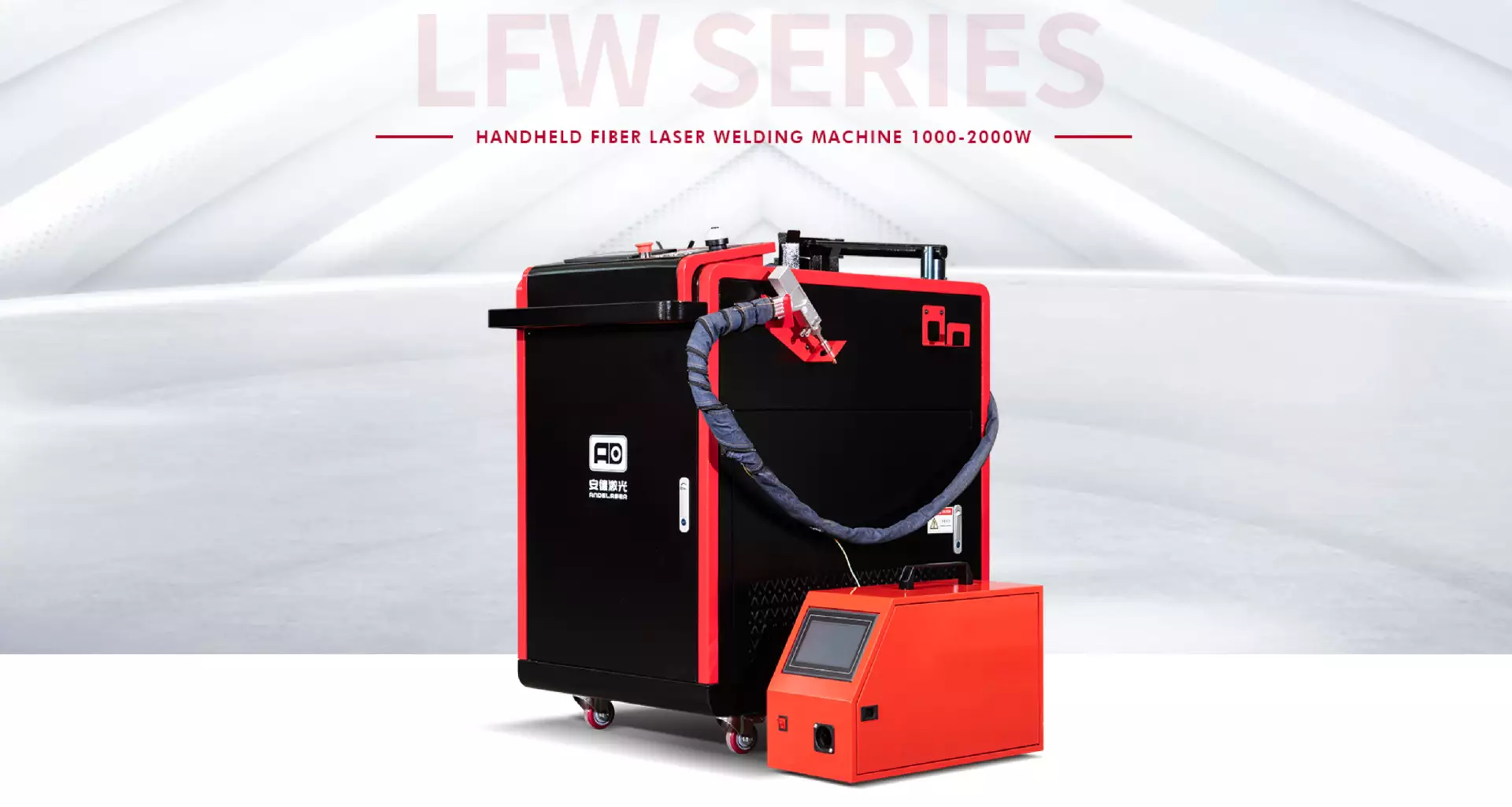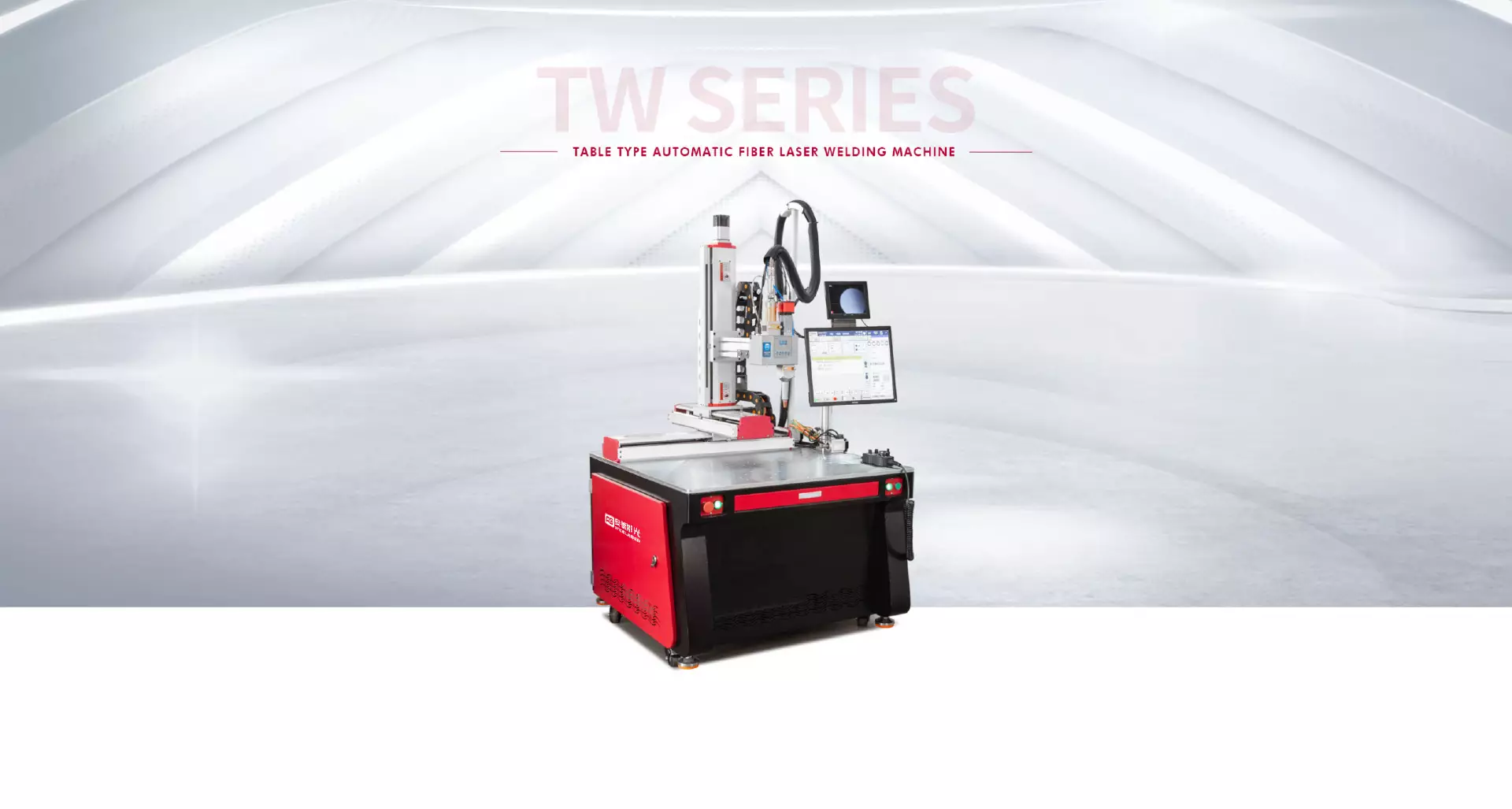 Laser Marking
In the world of product manufacturing, identification and branding are paramount. Laser marking serves this need by providing a non-contact method to inscribe surfaces with intricate graphics, barcodes, or text. The process leverages the laser's potency to modify the material's surface properties, ensuring that markings are permanent and resistant to wear. Industries such as pharmaceuticals, electronics, and luxury goods rely on laser marking for its resilience and precision.
ADUM UV Laser Marking Machine
UV laser marking machine with its unique small power laser beam is mainly suitable for fine marking of plastic, glass, LCD screen, thin ceramic, monocrystalline silicon wafers, IC grain, sapphire and other materials;  The marking on the packaging bottle surface of cosmetics, drugs, and food is clear, solid and no pollution; Also suitable for marking on flexible PCB board, metal coating surfaces, plastic buttons, electronic components, gifts, communication equipment, construction materials, etc.