Vision
Become an innovator in the modern laser intelligent technology industry, forerunner and guide.

Mission
Focus on intelligent upgrading and transformation of small and medium-sized enterprises. Make production smarter and enterprises more efficient.

Values
Honest service, quality first.
Ande Laser is a laser equipment manufacturer integrating R&D, production and sales. It specializes in laser cutting machines, laser pipe cutting machines, laser welding machines and other series of equipment.
The factory is located in Jianghai District, Jiangmen City, with convenient transportation. It has a self-built park with an area of 53,000m², equipped with multi-functional conference rooms, modern production workshops, laboratories, 2 0 0 0 0 m² warehousing center and other supporting facilities. It is the first equipment manufacturer in Guangdong Province A key manufacturing enterprise and a famous brand product enterprise in Guangdong Province.

The company's R&D team has 20 years of industry experience and focuses on developing products with stable performance and excellent quality. Since its establishment, Ander Laser has firmly aimed at serving small and medium-sized enterprises to develop towards standardization and intelligence, helping Help them solve production problems and improve production competitiveness, and strive to provide systematic laser intelligent manufacturing solutions to small and medium-sized enterprise customers around the world.

Provide corresponding guidance and complete equipment information according to customer development needs.
Solve problems raised by customers and formulate solutions based on feasibility and industry development needs in the region.
Provide professional equipment exhibition hall to facilitate customers to visit the company.
Conduct case analysis on customers' processing sites and assist customers in planning and designing site layout, as well as water, electricity, gas equipment, etc.
Before delivery, the customer's equipment operators will be trained on the basic theory, protection and operation of laser cutting machines.
The customer's equipment operators will be retrained at the installation and commissioning site to put the equipment into production as soon as possible.
Our after-sales service engineers will provide corresponding telephone support and necessary on-site services based on the problems reported by customers. Telephone and Internet response time is within 2 hours,
Arrival on-site service is within 24 hours (excluding time in transit).
Ander Laser Intelligence is the preferred choice of more than 10,000 users...
Corporate honors: Has multiple certificates, CE certificate, utility model patent certificate, etc.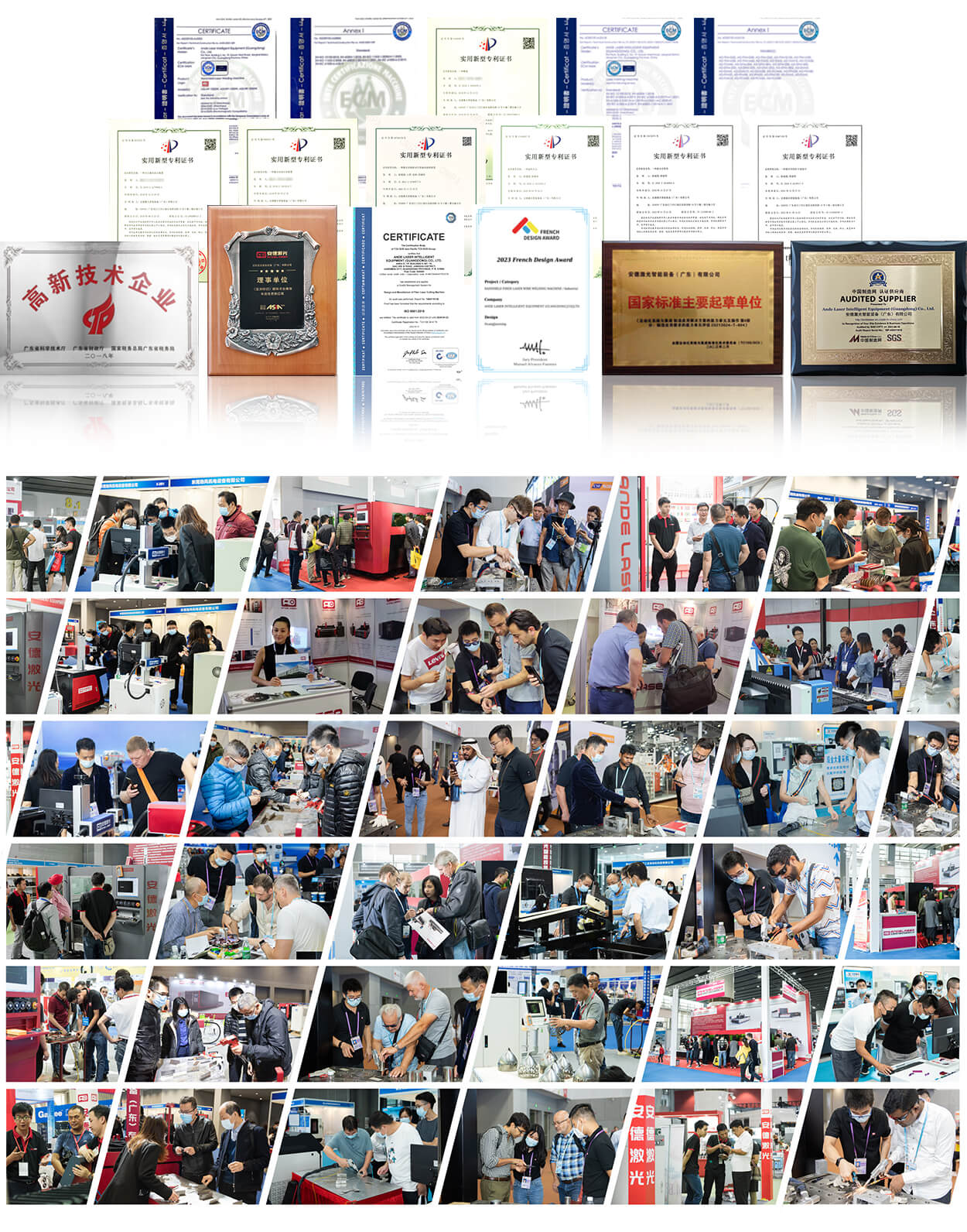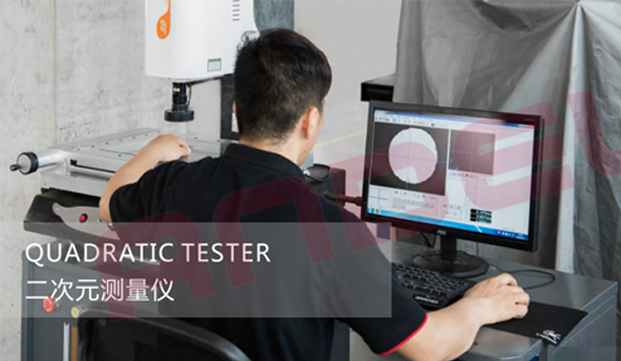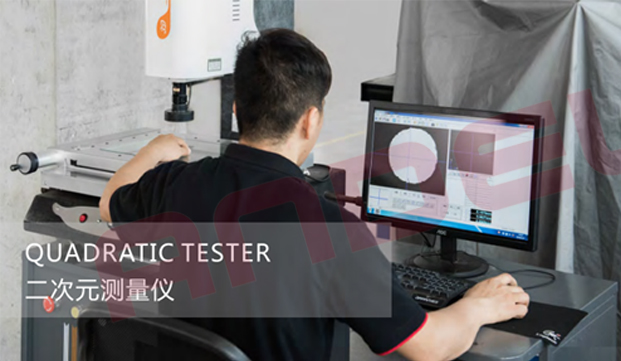 Measuring geometric tolerances of precision workpieces and cutting samples, quality assurance.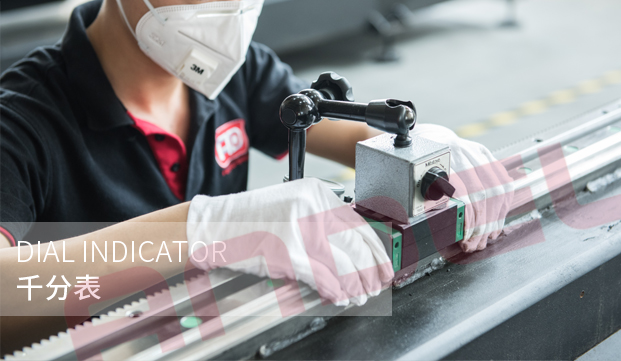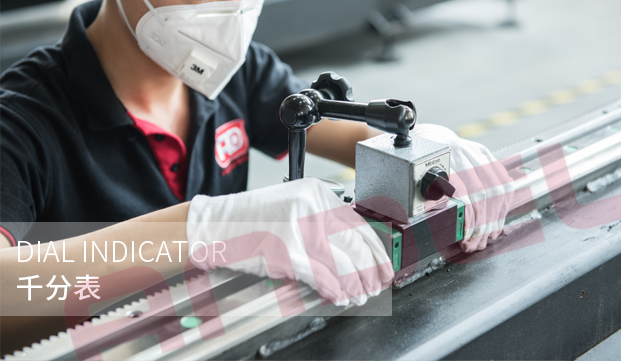 Make precise alignment with a dial indicator to ensure that the gear rack is installed properly.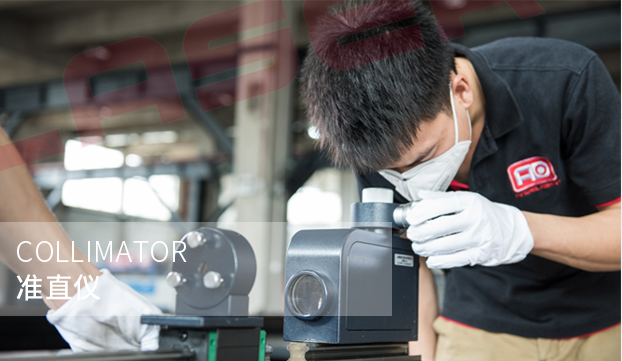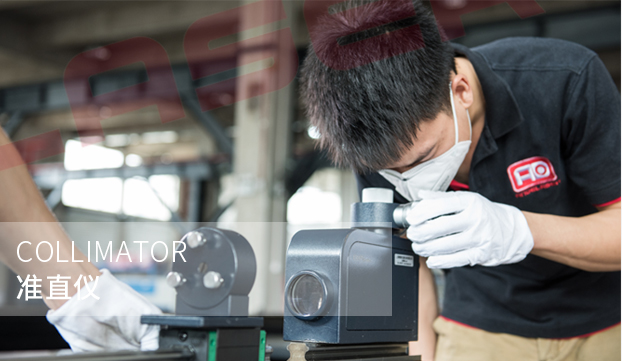 Precisely measure the straightness of bed guide rails,
Guaranteed accuracy for every device.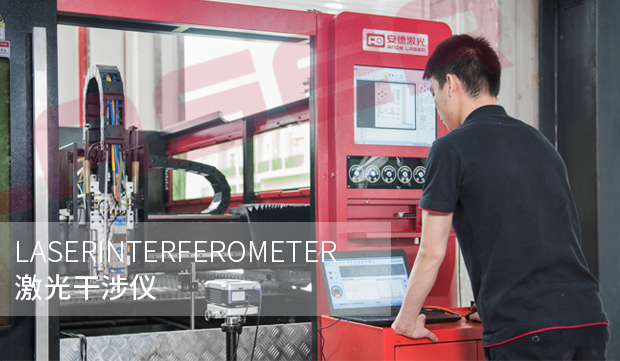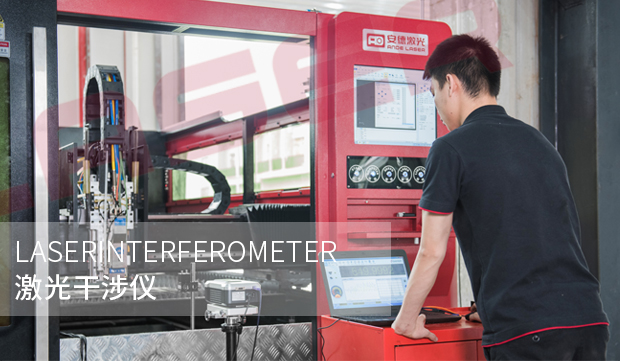 Test rack and guide rail accuracy, compensate and correct errors,
Ensure machine tool accuracy.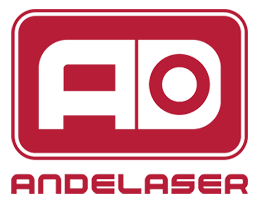 Empowering Industries through Laser.