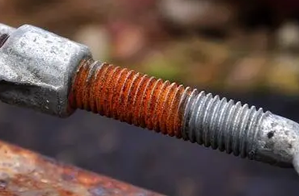 Rust Removal on Metal Surface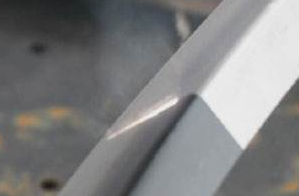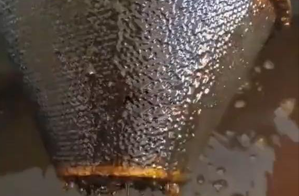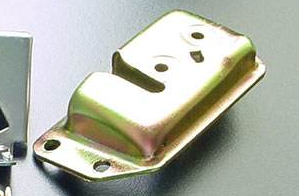 Surface Coating Treatment
The laser cleaning machine has the characteristics of no grinding and non-contact. It can be used not only to clean organic pollutants, but also to clean inorganic substances, including metal rust, metal particles, dust, etc. Application effects include: rust removal, paint removal, oil removal, cultural relic restoration, glue removal, coating removal, and plating removal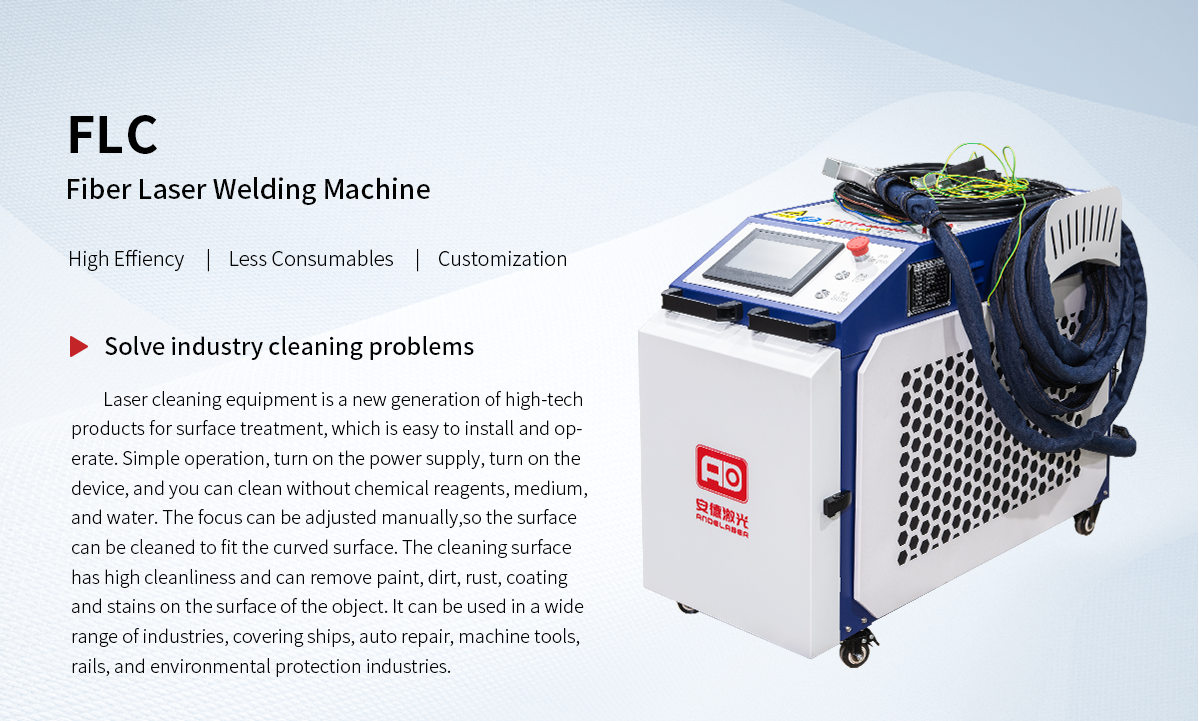 Ande Laser Cleaning Machine 
6 Advantage· Make Cleaning Easier

Principle of laser cleaning

Laser cleaning technology refers to the use of high-energy laser beams to irradiate the surface of the workpiece, so that the dirt, rust or coating on the surface evaporates or peels off instantly, and effectively removes the surface attachment or surface coating of the cleaning object at a high speed, so as to achieve a clean process. It is a new technology based on the interaction effect between laser and matter.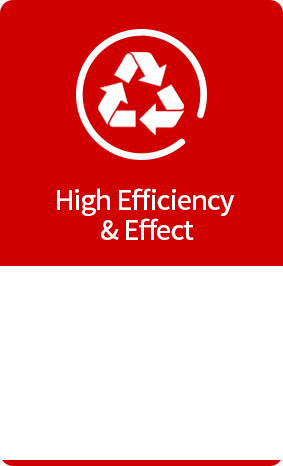 Can be automated. High cleaning efficiency. No chemical cleaning solution is required. Less consumables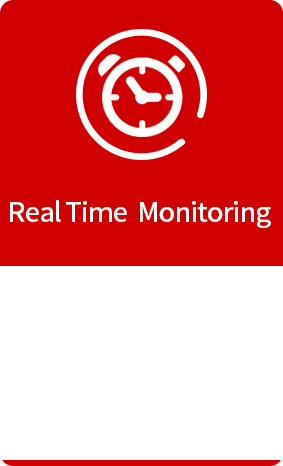 Real-time monitoring of cleaning results, which can achieve specific location and size cleaning.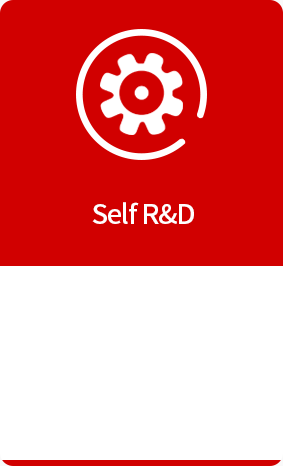 The mode can be switched arbitrarily for operation. Other cleaning modes can also be customized according to specific requirements.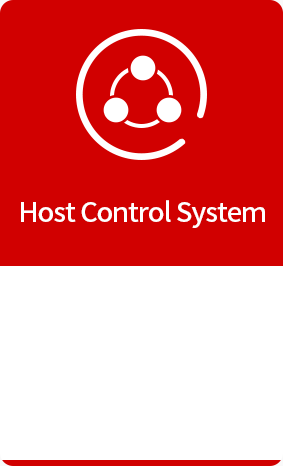 The interface is clear and concise. The operation is convenient, and various parameters can be set by yourself to realize the control of the galvanometer of the laser.
Why Choose Laser Cleaning Machine?


Non-contact cleaning, no damage to the part

Accurate position cleaning, beam size adjustable

No chemical cleaning fluid, less consumables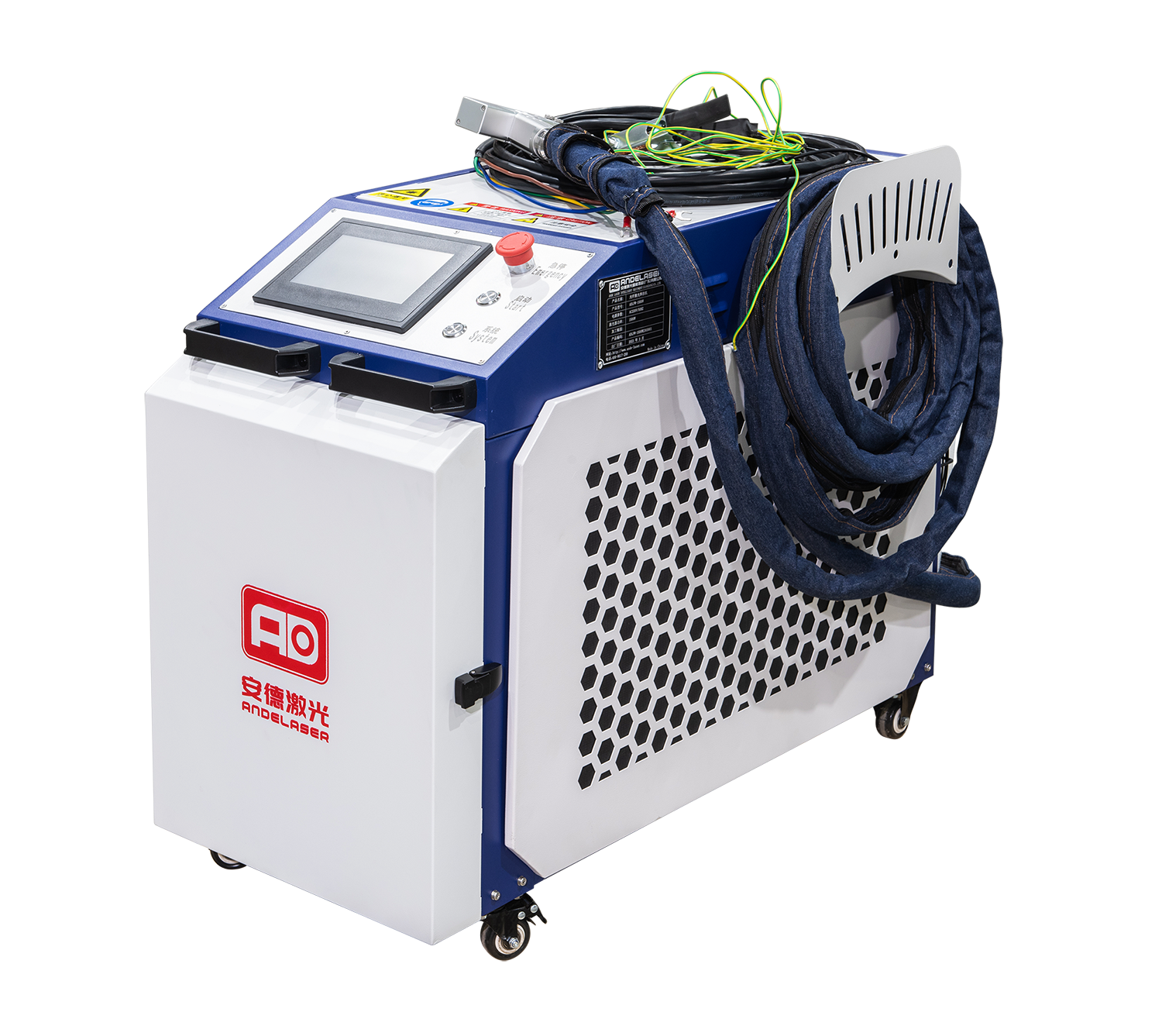 Temperature range of working environment
Humidity range of working environment
0-300mm( depends on the focus length installed)
F400: 0-150mm F600:0-225mm F800:0-300mm
Largest supporting air pressure

Laser application technology, innovator of change, intelligently changing manufacturing, intelligently innovating life
At any time, if you need us, please call the 24-hour after-sales hotline : 400 8617 288
After-sales manager phone number : +86-750-3582689
ASK FOR THE BEST PRICE
Send Us A Message
Address

Address: No.19,Gaoxin West Road, Jianghai District, Jiangmen City,Guangdong Province, China. P.C. 529085
Working hours
8:30 A.M.-12:00 A.M.
2:00 P.M.-6:00 P.M.