Automatic fiber laser welding machine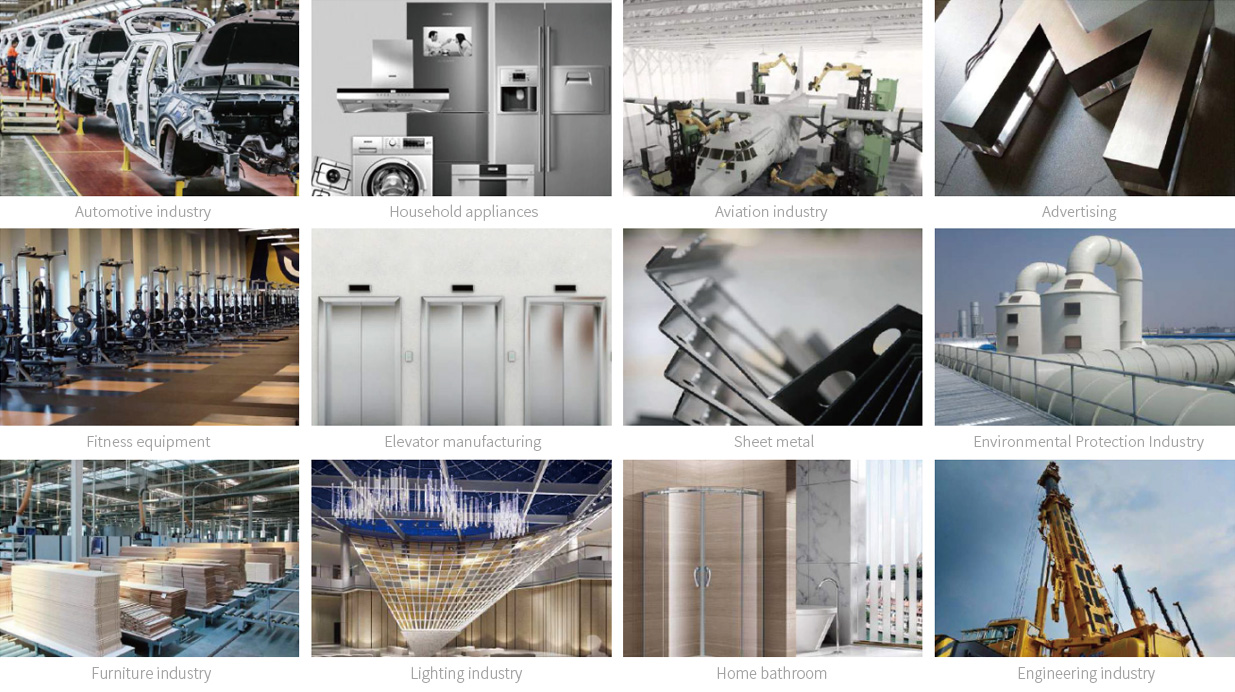 It is mainly suitable for rapid cutting of stainless steel, carbon steel, manganese steel, galvanized sheet, various alloy plates, rare metals and other materials. The fiber laser cutting machine is widely used in kitchen electrical, sheet metal frame, frame equipment, electrical equipment, lighting hardware, advertising signs, auto parts, display equipment, various metal products, sheet metal cutting and other industries.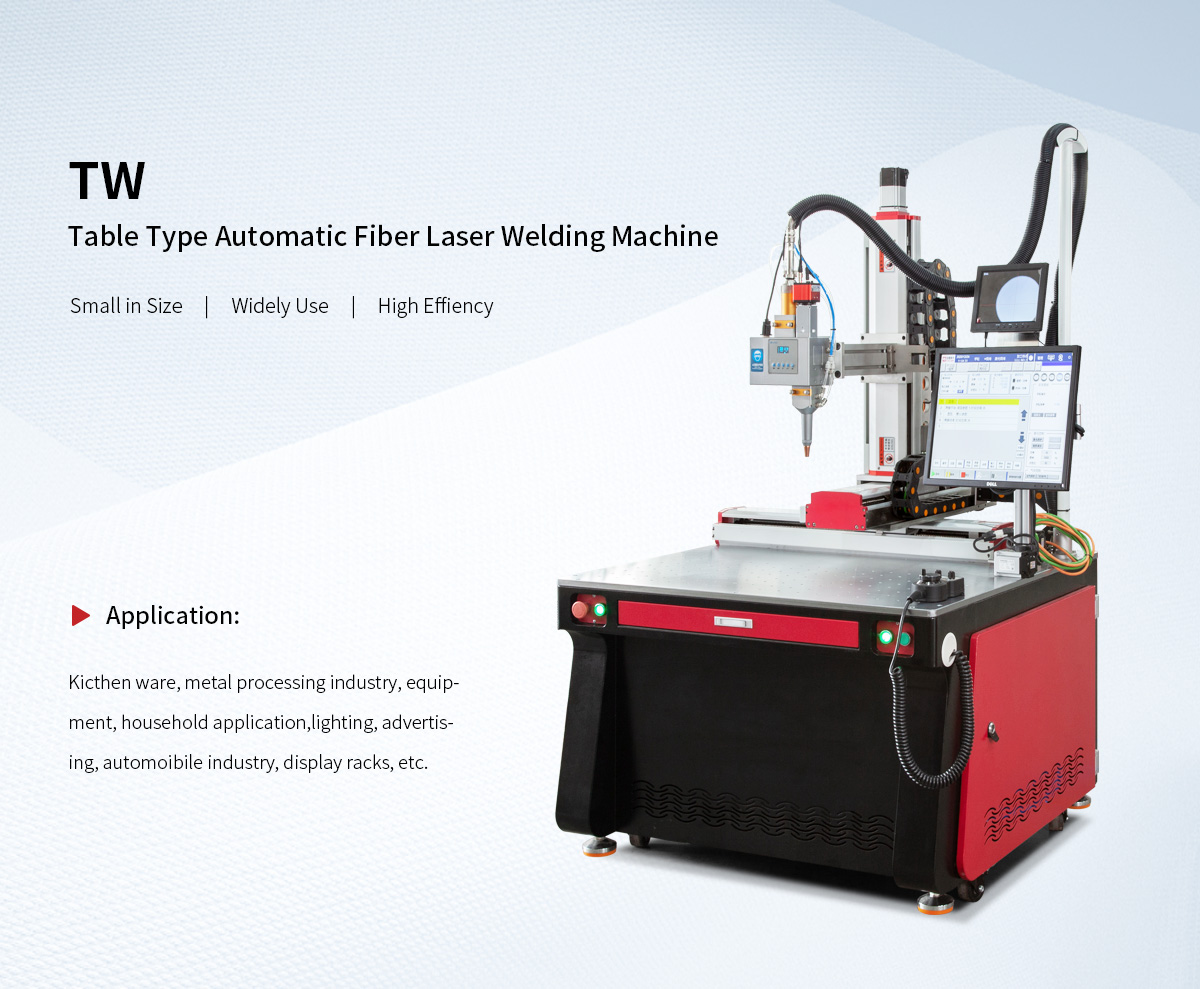 Ande Laser Welding Machine 
6 Advantage· Make Welding Easier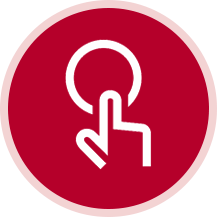 0 welding experience requires, 
1 day to get started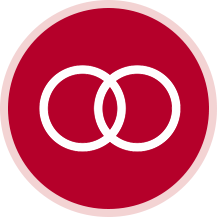 Simultaneous 4-6 axis linkage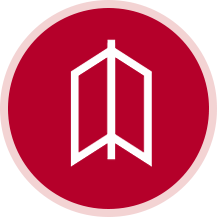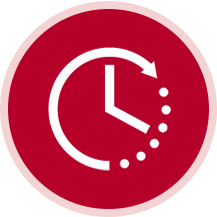 Efficiency increased by 2-10 times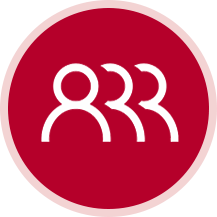 Saves at least two workers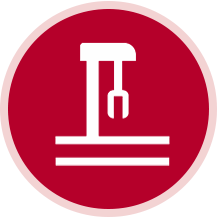 Matched with different fixtures
Multiple Work Station High Efficiency
Customizable multi-station Auto loading available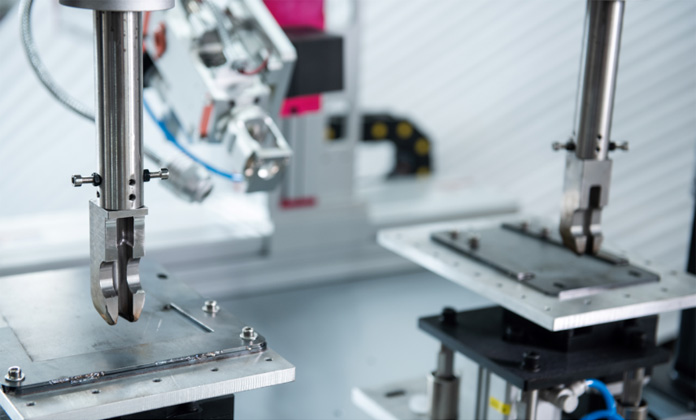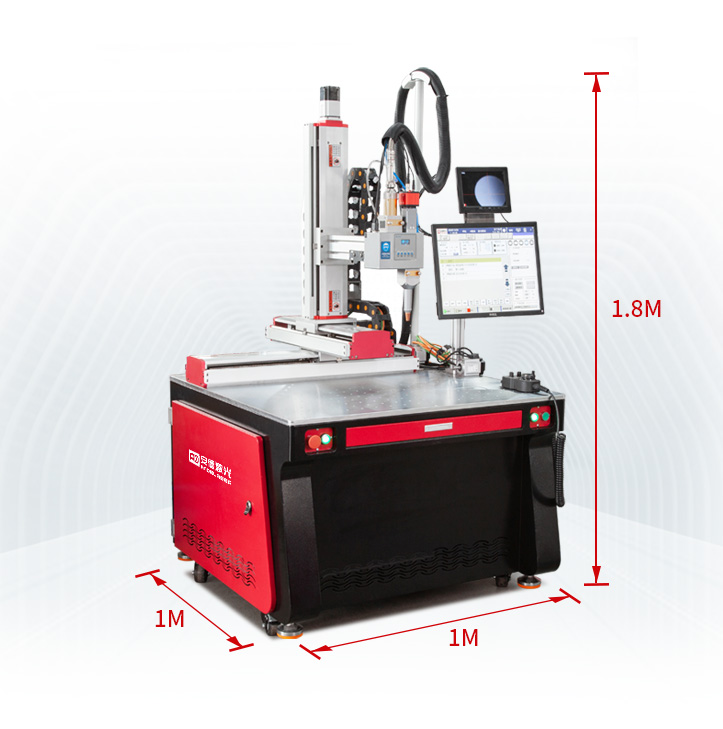 Small occupation area
Fast & Easy installation
Convenient maintenance
Four-Dimensional Rotary Platform

Available with rotating work platform and imported servo control system.
Available for various shapes of workpieces.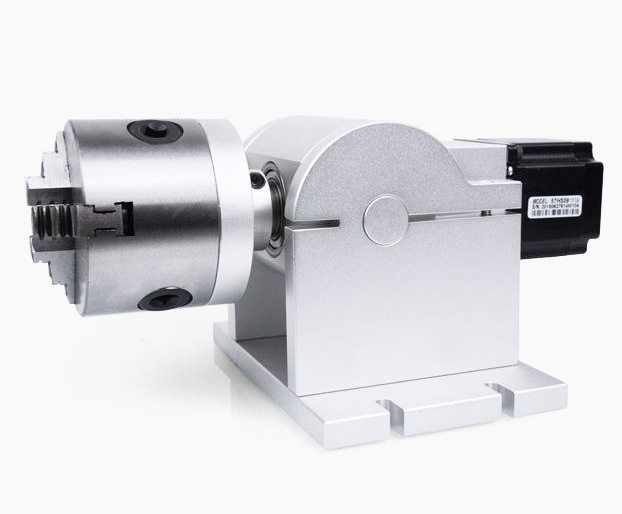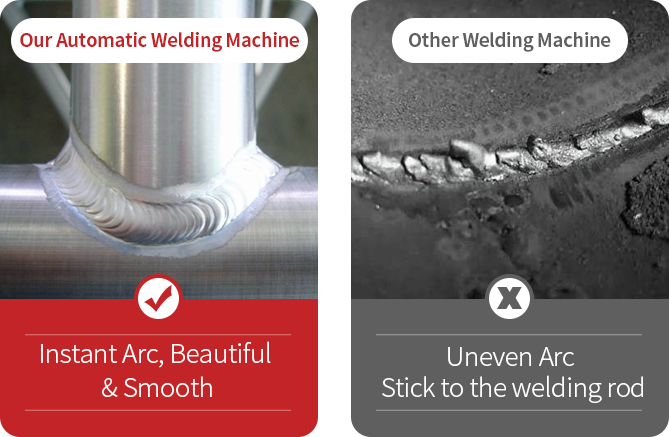 All Trajectory Can Be Achieved
Welding of arbitrary rails such as straight lines and arcs of metal workpieces


Laser application technology, innovator of change, intelligently changing manufacturing, intelligently innovating life
At any time, if you need us, please call the 24-hour after-sales hotline : 400 8617 288
After-sales manager phone number : +86-750-3582689
ASK FOR THE BEST PRICE
Send Us A Message
Address

Address: No.19,Gaoxin West Road, Jianghai District, Jiangmen City,Guangdong Province, China. P.C. 529085
Working hours
8:30 A.M.-12:00 A.M.
2:00 P.M.-6:00 P.M.