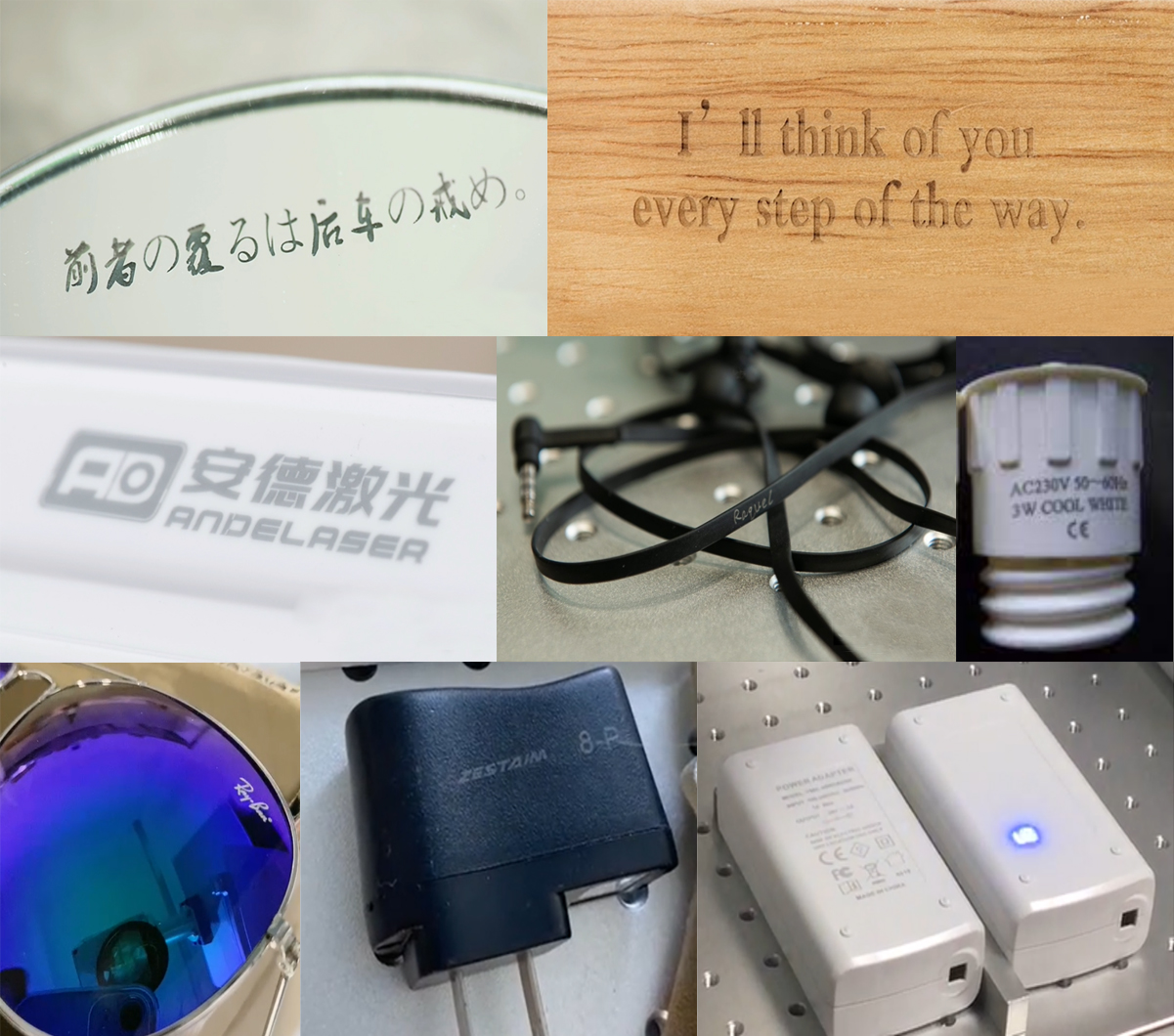 UV laser marking machine with its unique small power laser beam is mainly suitable for fine marking of plastic, glass, LCD screen, thin ceramic, monocrystalline silicon wafer, IC grain, sapphire and other materials;  
The marking on packaging bottle surface of cosmetics, drugs, food is clear, solid and no pollution;
Also suitable for marking on flexible pcb board, metal coating surface, plastic buttons, electronic components, gifts, communication equipment, construction materials, etc.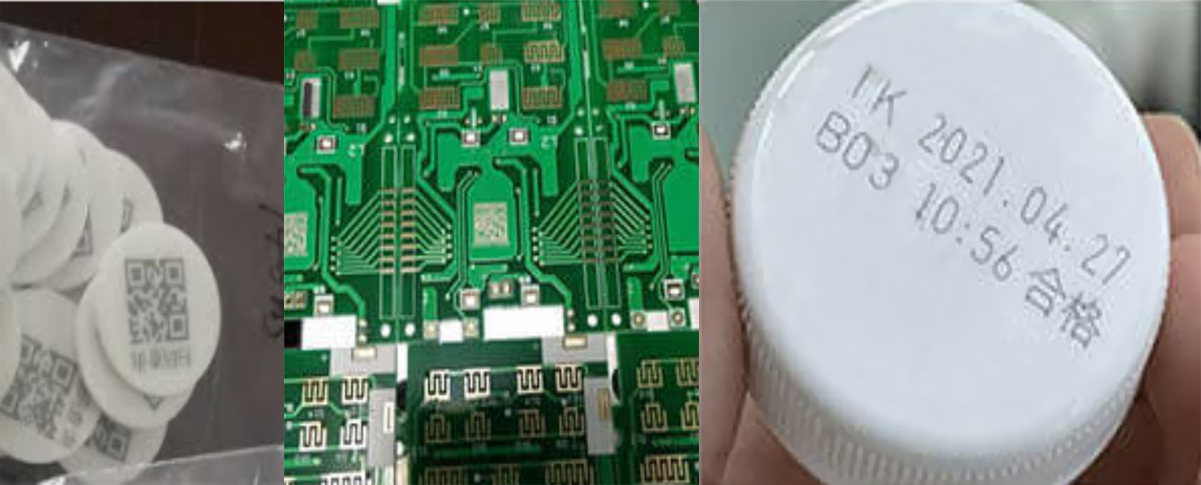 It supports automatically coding, printing serial number, batch number, date, bar code, 2D bar code, number jumping automatically, etc.

Laser application technology, innovator of change, intelligently changing manufacturing, intelligently innovating life
At any time, if you need us, please call the 24-hour after-sales hotline : 400 8617 288
After-sales manager phone number : +86-750-3582689
ASK FOR THE BEST PRICE
Send Us A Message
Address

Address: No.19,Gaoxin West Road, Jianghai District, Jiangmen City,Guangdong Province, China. P.C. 529085
Working hours
8:30 A.M.-12:00 A.M.
2:00 P.M.-6:00 P.M.