Many fiber optic materials must be specially processed to maintain their integrity. For product workpieces with high material standards, this problem is very difficult. Many fiber optic materials are likely to have friction and damage to the materials during the transmission process, so as to avoid friction damage to the materials. The sales of many products are particularly important for their own sales. There are higher standards for fiber laser cutting machines to cut metal materials. As long as you choose a suitable laser cutting machine manufacturer, you can then use the cutting equipment and fiber laser cutting machine more comfortably.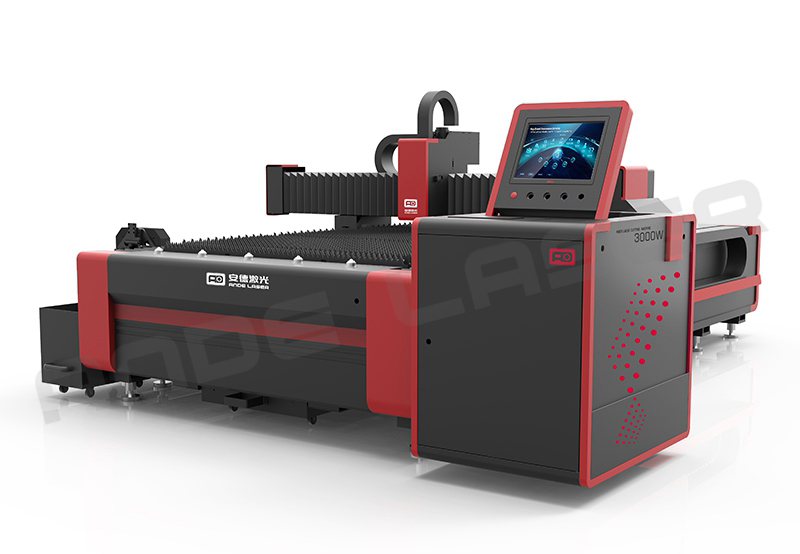 When selecting a laser cutting machine manufacturer, you must consider issues such as product quality, price, and services. The product quality of its equipment determines the service life and equipment failure rate. Product quality is mainly reflected in several areas of configuration and assembly processes, among which each The product quality of each brand is indeed different. The assembly process and its key scientific research manufacturers control the key points of fiber laser cutting machine manufacturing. It is said that details determine success or failure. In the technical field, the standards for manufacturers are very high. In fact, fiber laser cutting machines can cut metal materials, and customers can master fiber laser cutting machines in detail.
Since the fiber laser cutting machine must first cut the metal sheet, and then cut the metal sheet after the coating is successfully cut, this type of processing can effectively ensure the quality of the raw material. The size of the laser tube depends on the type and thickness of the plate. The fiber laser cutting machine is Laser replaces the current solid-state cutting machine. Its multi-variable and unlimited automatic optimization of cutting layout saves raw materials and reduces processing costs. It gradually changes or replaces traditional raw material production equipment and is the most common industrial laser cutting equipment in the contemporary era.
Since the processing materials have extensive and powerful basic functions, they are gradually introduced into key industries and become a very powerful assistant in manufacturing. When the fiber laser cutting machine is used, it can not only avoid damage to the materials by the operating table, but also affect the production and processing. The quality of the product is improved, although there is an advantage in speed to meet the actual standards of product production and processing.
(Some of the materials on this website come from the Internet. If the information displayed on this website infringes upon the intellectual property rights or other legitimate rights and interests of the media or individuals, please notify us in time and we will delete it immediately.)