With the rapid development of the laser industry, there are various brands of laser welding machine products on the market, with varying quality. When consumers buy laser welding machines, they often have no idea where to start. How should we choose a suitable laser welding machine? Laser cutting machine manufacturers teach you how to consider the following aspects when purchasing a laser welding machine:
1. Make a sample first to confirm whether the product is suitable for laser welding
When we purchase a laser welding machine, we must confirm whether our product is suitable for welding with a laser welding machine. Most laser welding machine manufacturers now provide free proofing services. You must let the other party proof it before purchasing. Use this to confirm whether the laser welding machine can meet your requirements.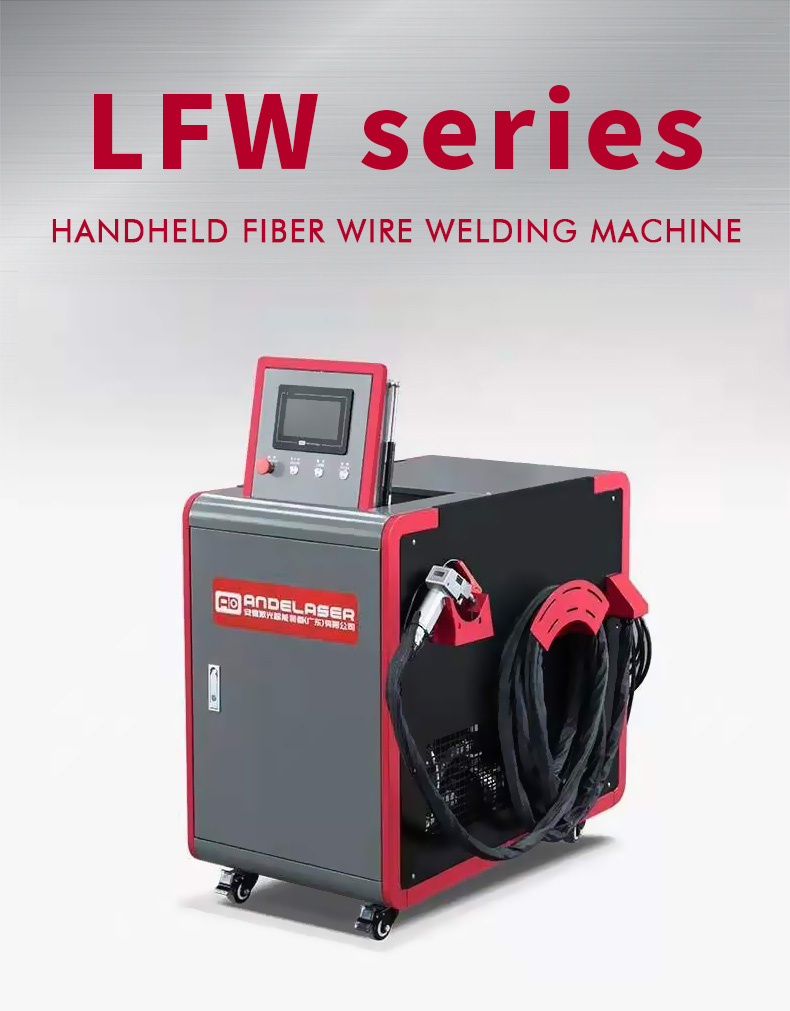 2. According to the proofing situation, consider which laser to use
Lasers are the core of laser equipment. Pulsed solid-state lasers and continuous fiber lasers have very different use needs; generally speaking, the greater the power, the higher the price. Because the higher the power, usually the deeper the welding depth is required, the higher the power of the laser welding machine selected accordingly.
3. Consider the corresponding configuration and usage
The overall configuration of a laser welding machine involves many aspects. The configurations of laser welding machines for different uses and different production efficiency requirements are different. Different configurations will naturally lead to different prices.
4. Make reasonable choices based on budget and cost performance
The price of domestic laser welding machines is relatively low, and the technical level has reached international standards. After-sales problems will be handled more timely and conveniently, so they will be more secure. Imported machines are more than two or three times more expensive than domestic ones. When we choose, we can choose according to our own budget and cost-effectiveness.
After considering the above four aspects, I believe that everyone will not be at a loss when choosing a laser welding machine. If you have any other questions, please feel free to consult our professional customer service staff at Ander Laser.