Professional Fiber Laser Cutting Machine for Metal Tubes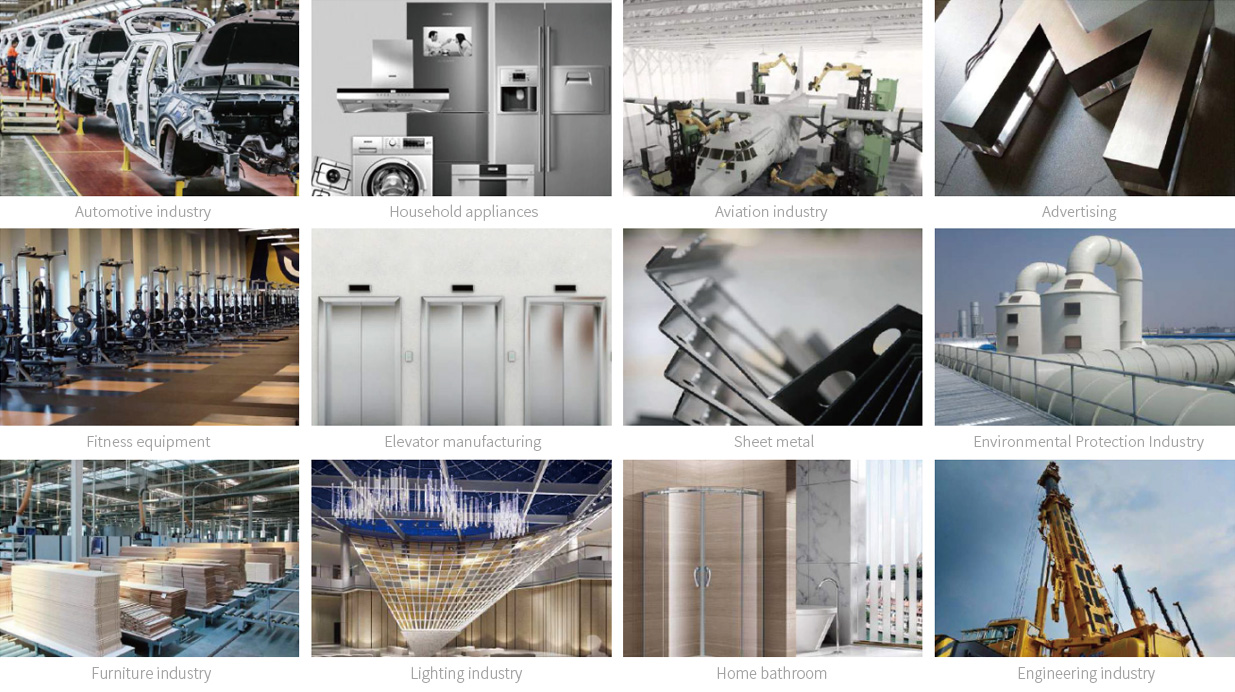 Laser tube cutting machine: can cut a variety of metal tubes, mainly suitable for rapid cutting of stainless steel tubes, carbon steel tubes, aluminum tubes, and other various kinds of metal tubes. Widely used for cutting round tubes, square tubes, rectangular tubes, L shape tubes and some kinds of special shape tubes.
Multiful Function & Application To Ensure High Effiency


      Professional and multifunctional tube-cutting, sawing, drilling, and slotting can all be completed by one machine, saving complex processing procedures.
      Wide range of applications, suitable for various tube materials such as round tube, square tube, oval tube, and special-shaped tube; Stainless steel, carbon steel, aluminum, copper, and other metal materials applicable.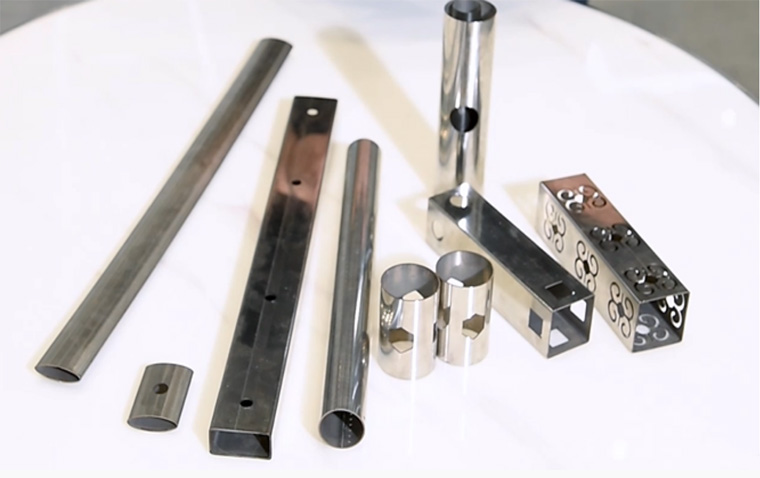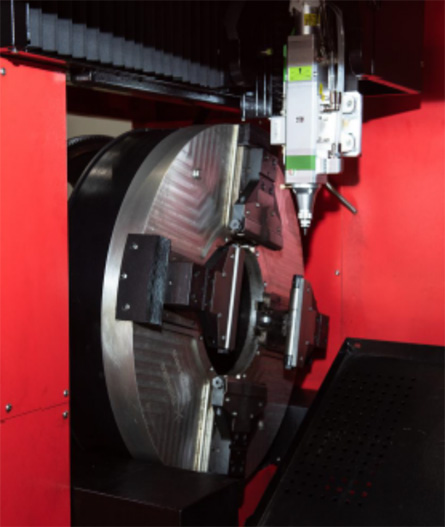 Fully Automatic Pneumatic Chuck
Automatic tube detection, no need to change clamps manually. Adjust the clamping tube according to different tubes, and at the same time, it will not deform the tube due to over-clamping.
Professional Tube Cutting System
Specially made for cutting tubes, supports easy operation and efficient cutting for different kinds of tubes.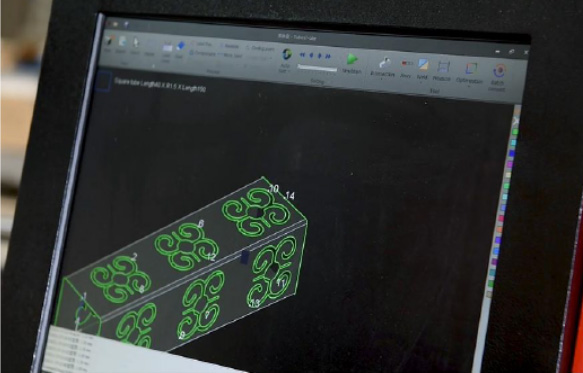 Fractional Transmission Support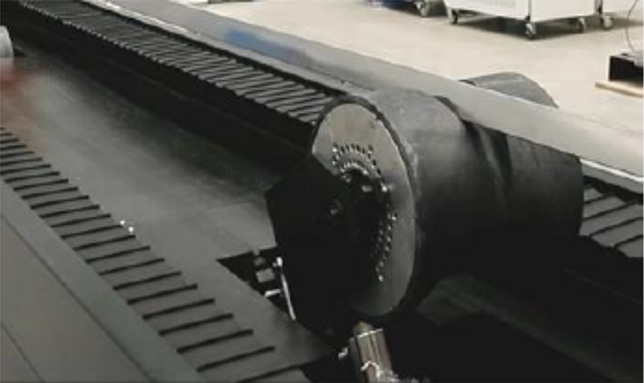 Segmented support device is suitable for different sizes and kinds of tube materials such as round tubes and square tubes, to solve the problem of long tubes deformation during cutting and transmission.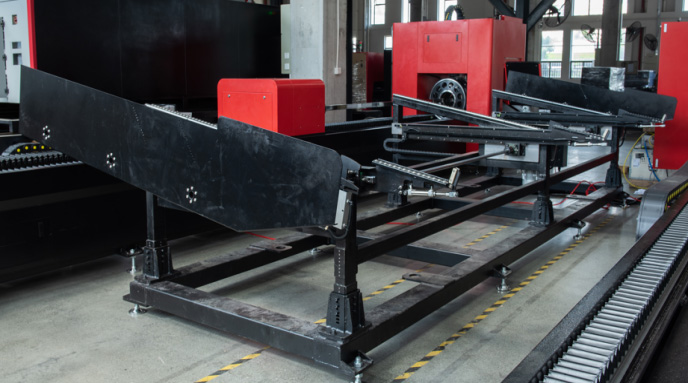 Automatic and semi-automatic loading devices are optional to realize automatic loading and cutting.
Well-known Brand Laser Generator




Ensure stable output of laser
Brand: IPG/ Raycus.


Autofocus Laser Cutting Head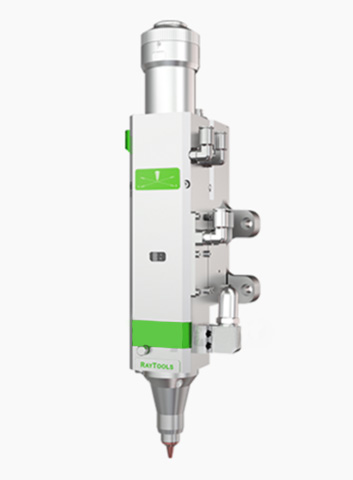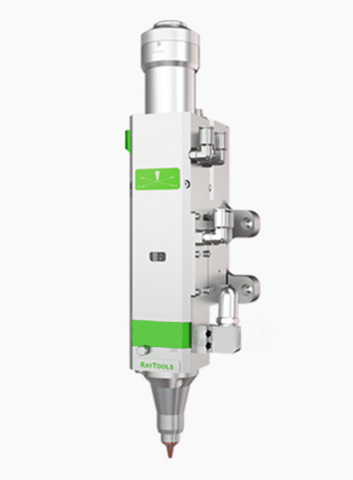 Without Manual Focusing
The software automatically adjusts the focusing lens to realize automatic perforating and cutting plates of different thickness. The speed of automatically adjusting focus lens is ten times of the manual adjusting.
Dual Water Cooling Design 
The laser head can work continuously and stably for a long time under high power
Bigger Adjustment Range
Adjustment range -10 mm~ +10mm, precision 0.01mm, suitable for 0 ~ 20mm different types of plates. 
Long Service Life
Collimator lens and focus lens both have water-cooling heat sink which reduces the temperature of the cutting head to improve the life of the cutting head.

Laser application technology, innovator of change, intelligently changing manufacturing, intelligently innovating life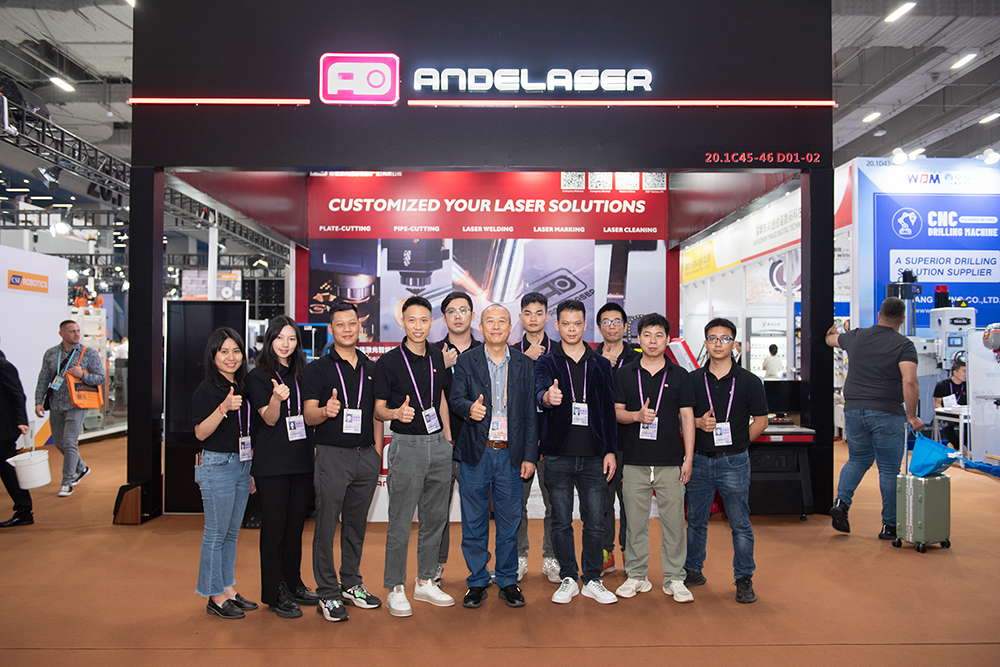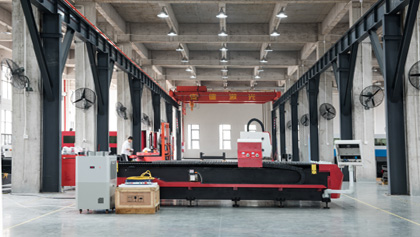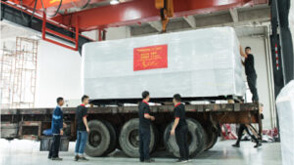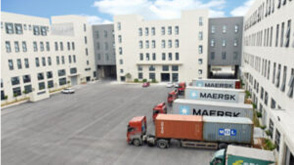 At any time, if you need us, please call the 24-hour after-sales hotline : 400 8617 288
After-sales manager phone number : +86-750-3582689
ASK FOR THE BEST PRICE
Send Us A Message
Address

Address: No.19,Gaoxin West Road, Jianghai District, Jiangmen City,Guangdong Province, China. P.C. 529085
Working hours
8:30 A.M.-12:00 A.M.
2:00 P.M.-6:00 P.M.