Handheld Fiber Laser Welding Machine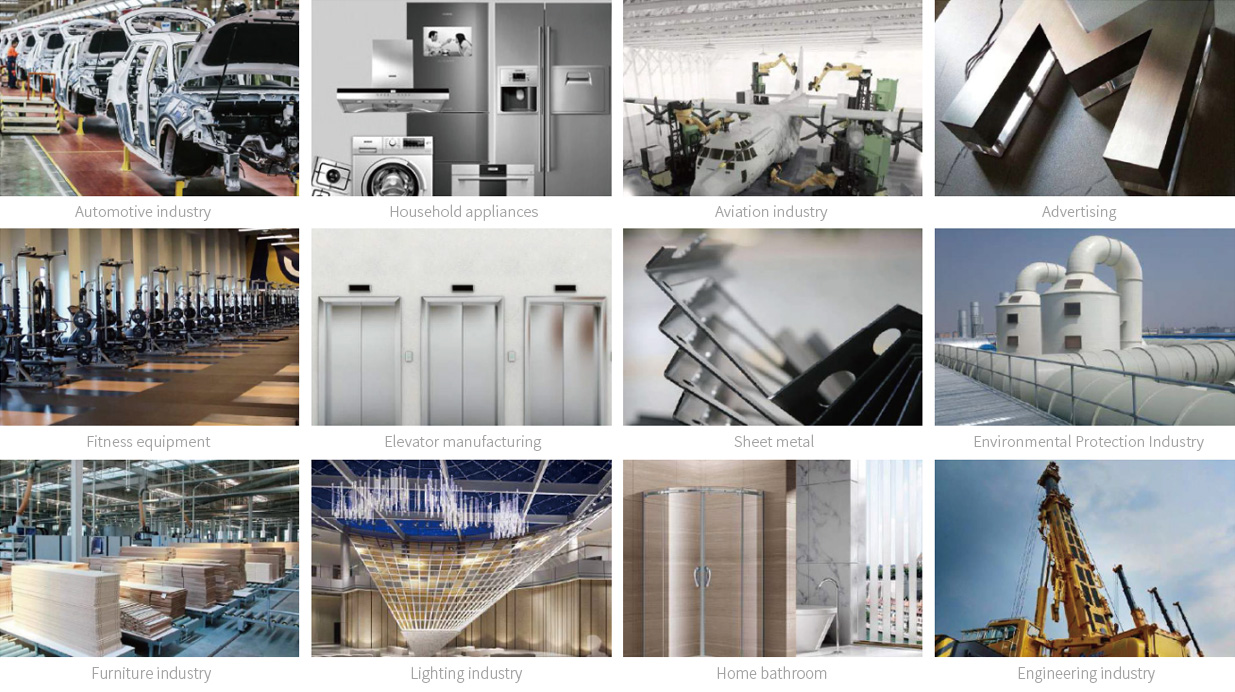 Handheld laser welding machine is mainly suitable for the welding of stainless steel, carbon steel, manganese steel, galvanized sheet, various alloy plates, rare metals and other materials. The fiber laser welding machine is widely used in kitchen electrical, sheet metal frame, frame equipment, electrical equipment, lighting hardware, advertising signs, auto parts, display equipment, various metal products,  and other industries.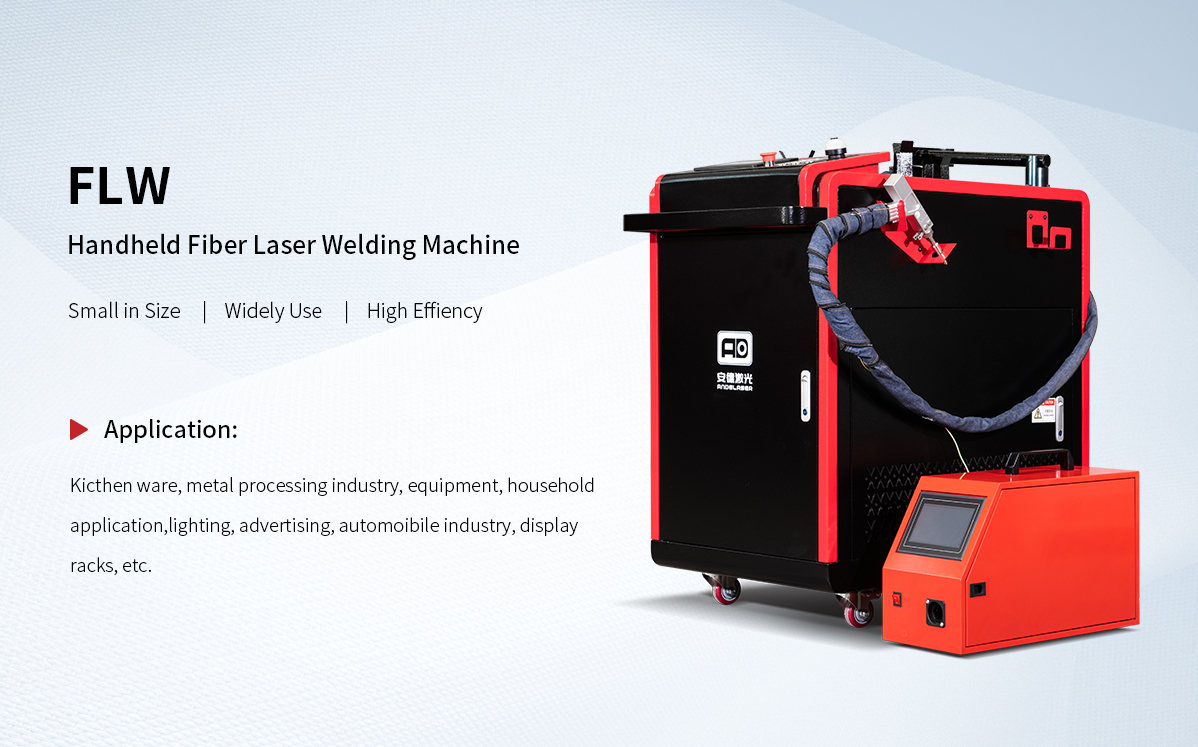 Ande Laser Handheld Laser Welding Machine 
6 Advantage· Make Welding Easier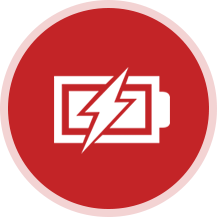 High energy density
Small thermal deformation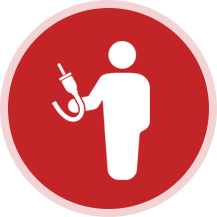 0 welding experience requires
1 day to get started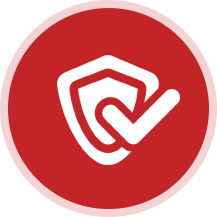 3 kinds of security guarantee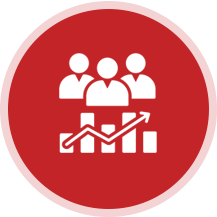 Efficiency increased by 2-10 times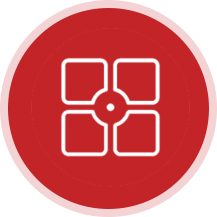 Multiple spot type to 
fulfill different request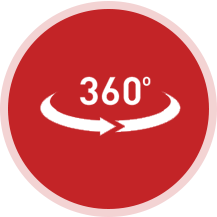 Wide Application Range In Different Material And Industry


Support various kinds of metal welding: carbon steel, stainless steel, aluminum alloy, brass, galvanized sheet, etc.
Widely used in  combined welding like use with robot welding and other automatic welding method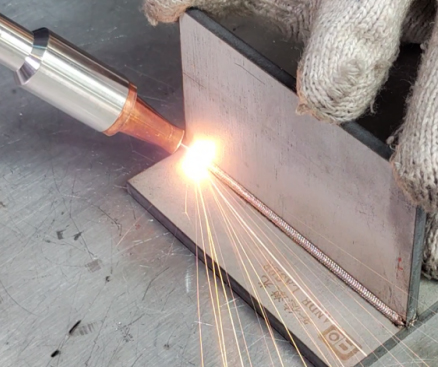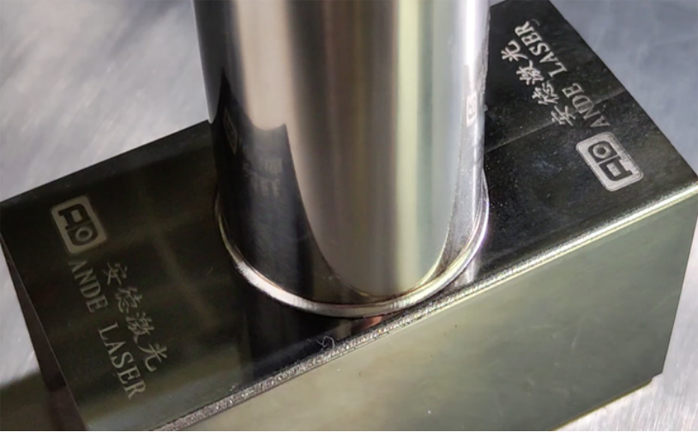 Smooth Weld Seam, Save Polishing Cost And Time
Beautiful welding seam and smooth welding effect small or even no need for further polishing, save production time and cost 
Multiple Welding Request Can Be Fulfilled


The welding head is equipped with a variety of copper nozzle, to meet the Butt Joint welding, Tee joint welding, Corner joint welding, Lap joint welding and other welding requirements.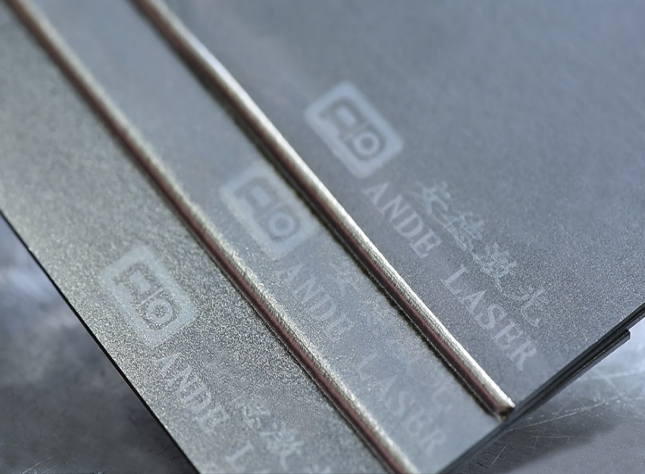 25% stronger than traditional welding
In the welding of thin materials, fiber optic welding improves the yield rate by 15% compared to argon arc welding.
Wire Feeder System Optional


By equipping an automatic wire feeding system, the problem of wide seams in welding workpieces can be resolved.



Flexible and Arbitrary Welding
Small and light welding gun, less than 0.8kg and meet the ergonomics design. Flexibly used in different welding position.

The professional ability to freely move and weld large-sized workpieces


Standard 10meters fiber cable,
vailable for outdoor and large workpiece welding.
Equipped with universal wheel, 
freely to move everywhere.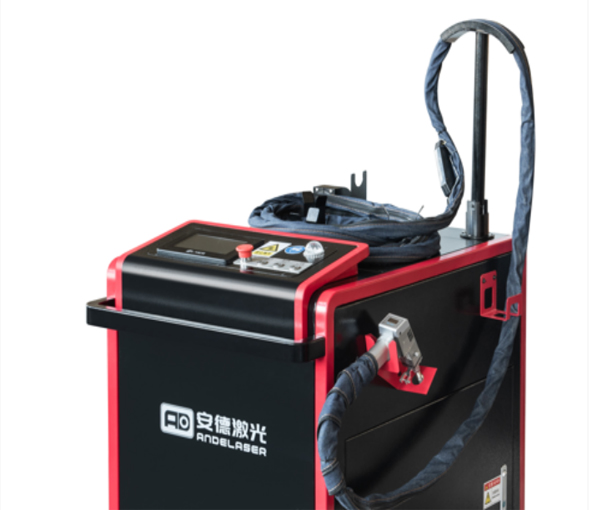 <3.5mm(Depends on the material)
Standard,wire feeding speed 38-600mm/min
0.8 / 1.0 / 1.2 / 1.6 / 2.0 mm
Comparative analysis of several different welding methods :
Traditional Welding Machine
Solid YAG Welding Machine
Ande laser new laser welding machine
Environmental Protection and Safety
Laser crystal, xenon lamp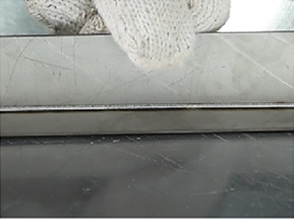 Stainless steel fillet welding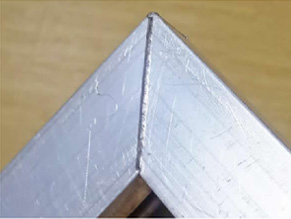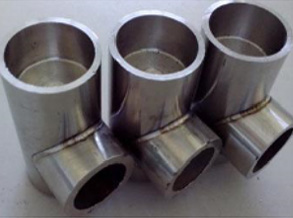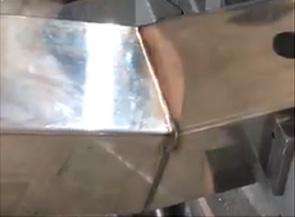 Laser application technology, innovator of change, intelligently changing manufacturing, intelligently innovating life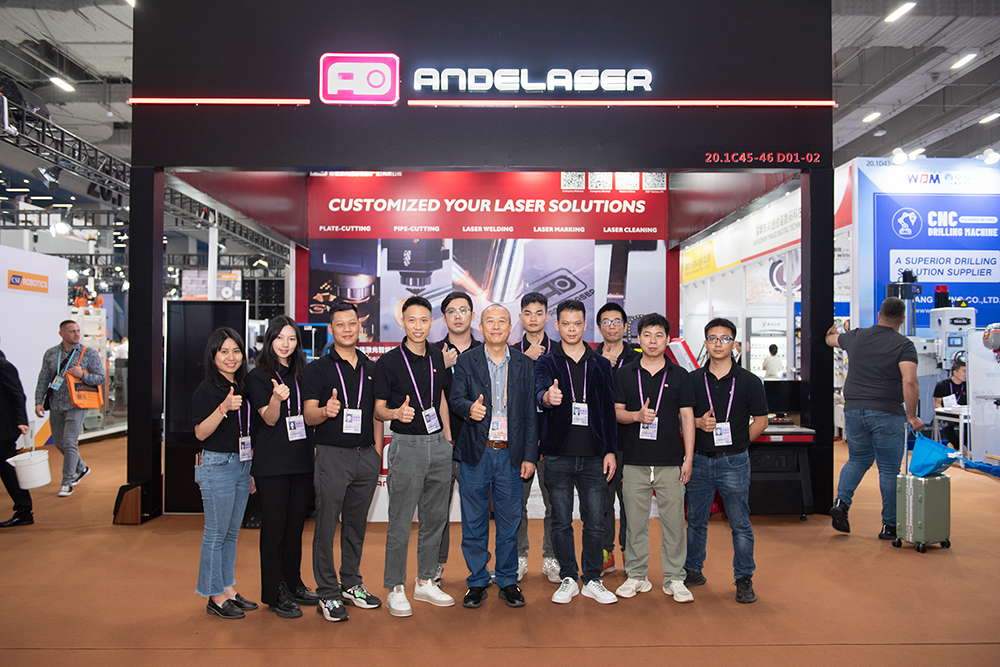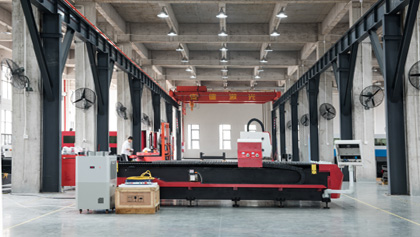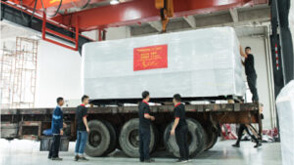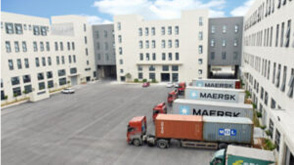 At any time, if you need us, please call the 24-hour after-sales hotline : 400 8617 288
After-sales manager phone number : +86-750-3582689
ASK FOR THE BEST PRICE
Send Us A Message
Address

Address: No.19,Gaoxin West Road, Jianghai District, Jiangmen City,Guangdong Province, China. P.C. 529085
Working hours
8:30 A.M.-12:00 A.M.
2:00 P.M.-6:00 P.M.