High power enclosed fiber laser cutting machine for plate and pipe AD3015HT6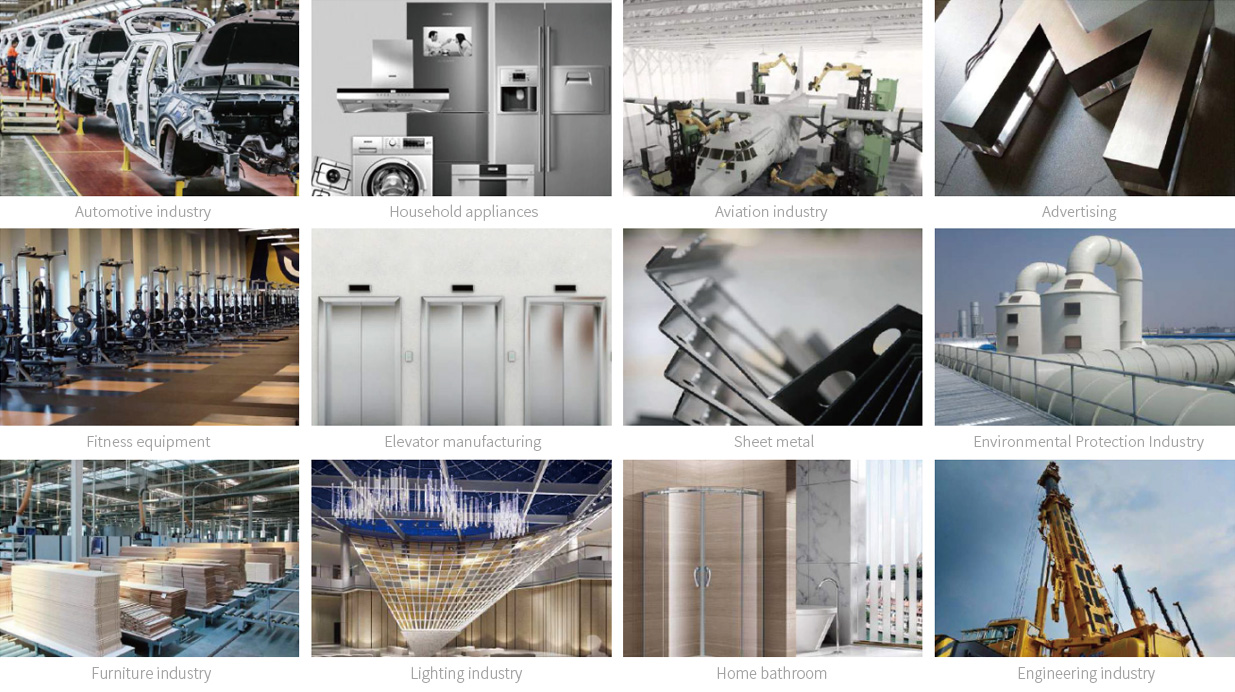 Laser cutting machine: can cut a variety of metal plates and pipes, mainly suitable for rapid cutting of stainless steel, carbon steel, manganese steel, galvanized sheet, various alloy plates, rare metals and other materials; widely used in: kitchen electrical, sheet metal Chassis frame, frame equipment, electrical equipment, lighting hardware, advertising signs, auto parts, display equipment,Various metal products, sheet metal cutting and other industries.
Mid-to-high end comprehensive cutting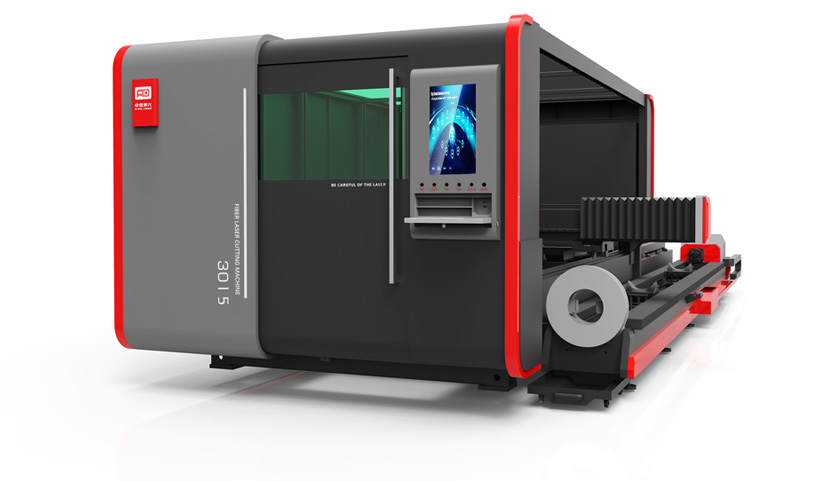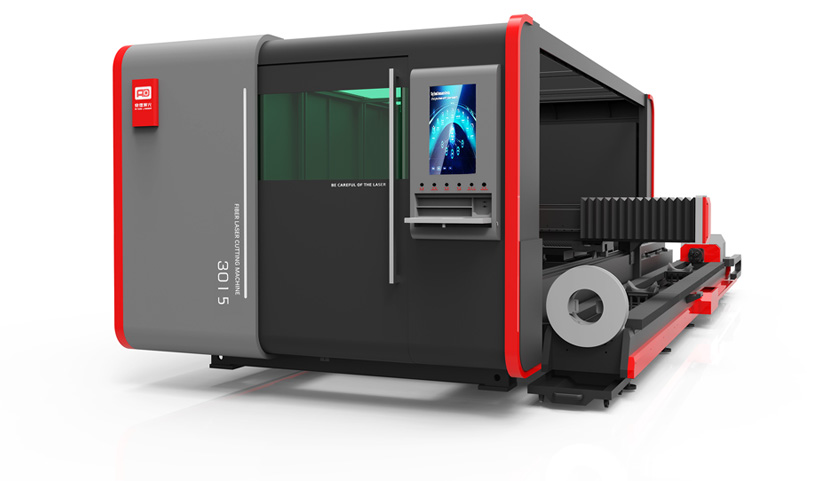 AD-HPT series laser cutting machine for sheet and pipe, one machine is compatible with sheet and pipe cutting, equipped with a fully enclosed sheet metal dust cover, which can effectively block smoke and dust; acrylic window and cutting monitoring video to ensure the visualization of the production process; dual working platforms The integrated design with plate and tube improves the cutting efficiency and cutting range of users, and escorts the diversification of customer orders.
       The bed is welded with 16-30mm steel plate as a whole. The honeycomb structure is a special geometric structure for aerospace. The rigidity can best meet the requirements of high-speed motion. The equipment has good stability, low use loss, and the accuracy can be maintained for a long time. deformed.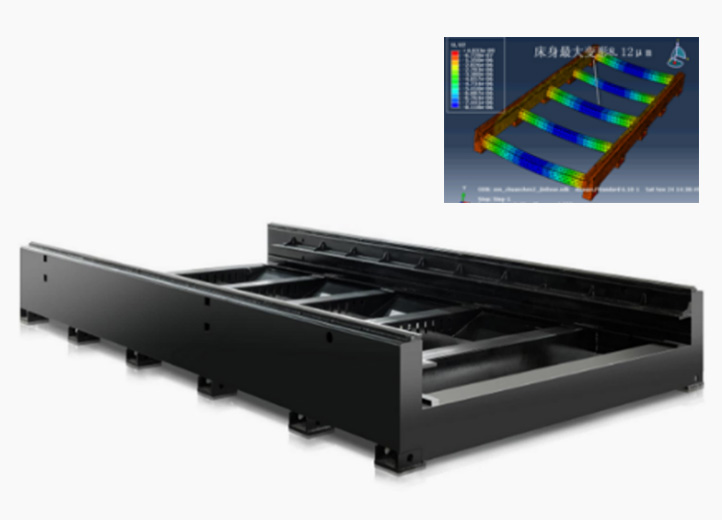 High-speed Switching Work Platform Parallel Exchange Of Double Worktables


Equipped with an intelligent control exchange motor, the machine tool working platform can complete the exchange in the fastest 12 seconds, saving the loading and unloading time; the chain transmission system is adopted, which has a strong carrying capacity and greatly improves the work efficiency.
Sheet Metal Enclosure Structure Closed Protective Cover


        Effectively block the smoke or splashes generated during processing, create a smoke-free and dust-free workplace, ensure environmental protection and safety, and make the production process worry-free.
           The four corners of the protective cover are designed with a unique arc design, and the appearance is square and round.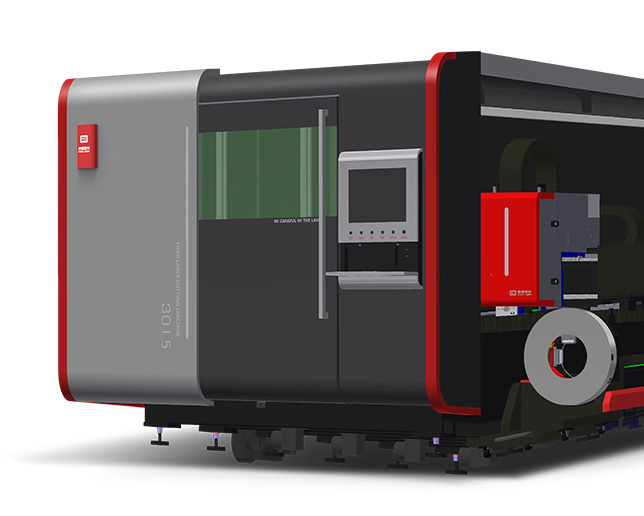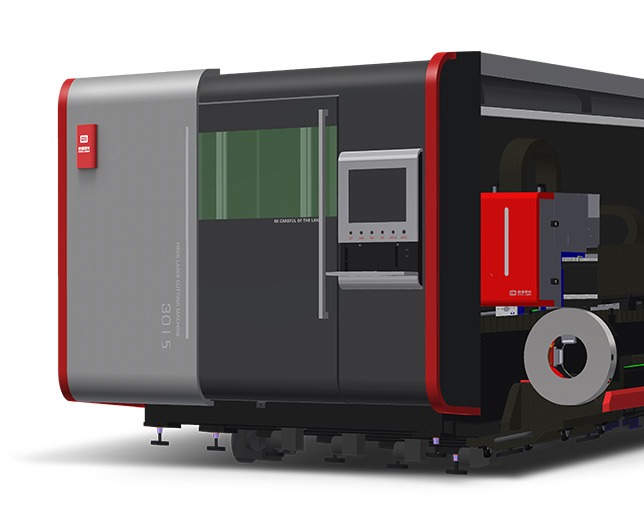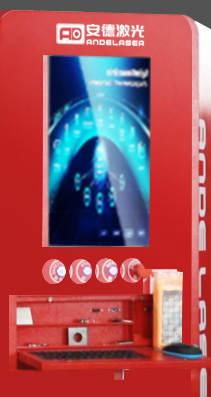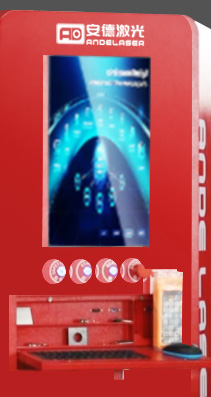 Built-in Operating Display
The operation display and keyboard are in-built design, which saves cabinet space and reduces the footprint of the equipment in the production site.
Autofocus Laser Cutting Head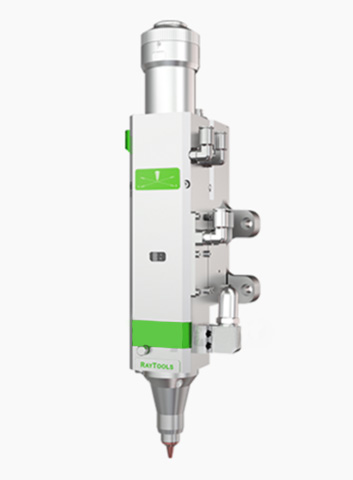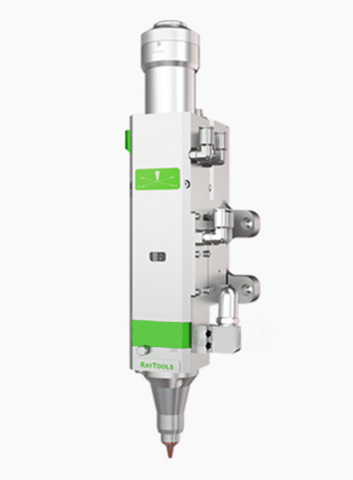 Without Manual Focusing
The software automatically adjusts the focusing lens to realize automatic perforating and cutting plates of different thickness. The speed of automatically adjusting focus lens is ten times of the manual adjusting.
Dual Water Cooling Design 
The laser head can work continuously and stably for a long time under high power
Bigger Adjustment Range
Adjustment range -10 mm~ +10mm, precision 0.01mm, suitable for 0 ~ 20mm different types of plates. 
Long Service Life
Collimator lens and focus lens both have water-cooling heat sink which reduces the temperature of the cutting head to improve the life of the cutting head.


Well-known Brand Laser Generator


Applicable power: 1000-4000W
Brand: IPG \ RFL
*Ultra-high-speed scanning and cutting with micro-connection
*Easy to operate even by green hands
*Compatible with multiple files, incl. DXF, DWG, PLT, NC code
*Improve stock layout and material utilization by 20% and 9.5% by its built-in nesting software
*Real-time monitoring of core components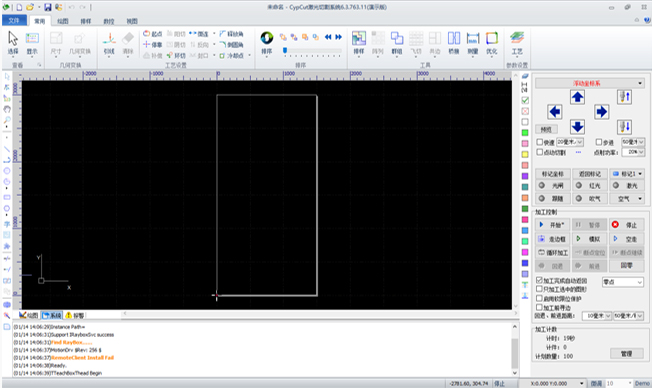 ·Full Stroke Pneumatic Chuck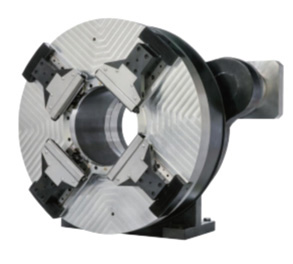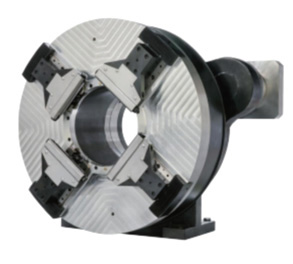 It adopts an pneumatic clamp design on both sides and it can modulate the center automatically. The diagonal adjustable range is 20-220mm 
·Professional Clamp Design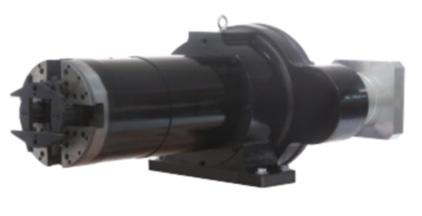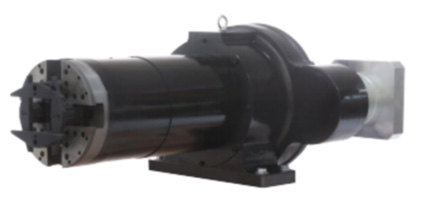 *Automatic pneumatic chuck, adjustable and stable. 
*Non – destructive pipe clamping.
*Fast automatic centering and clamping pipe. 
*Gear transmission mode, higher transmission efficiency.
·Fractional Automatic Support Installation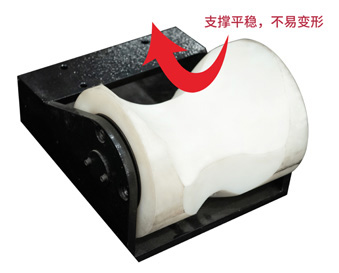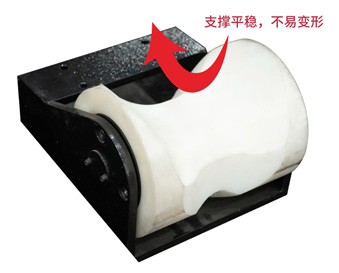 It employs intelligent tube support design, which can solve the deformation problems in the process of long tube cutting.
·

Other Important Accessories
* Taiwan Precision Guide Rail 

Laser application technology, innovator of change, intelligently changing manufacturing, intelligently innovating life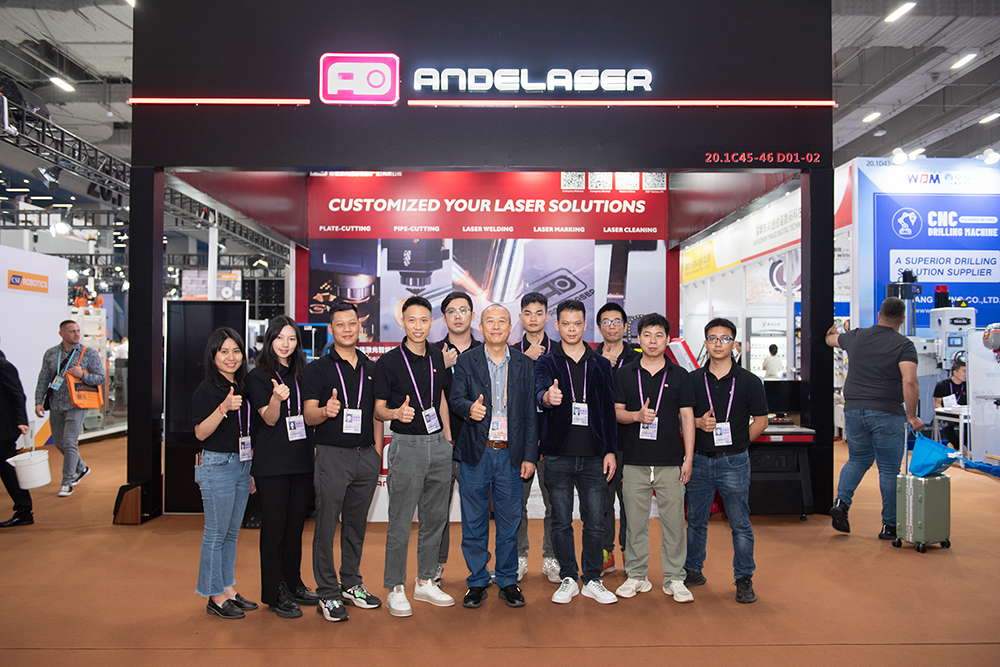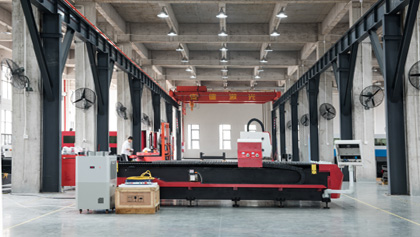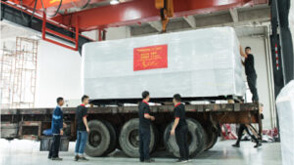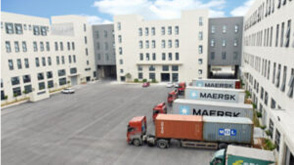 At any time, if you need us, please call the 24-hour after-sales hotline : 400 8617 288
After-sales manager phone number : +86-750-3582689
ASK FOR THE BEST PRICE
Send Us A Message
Address

Address: No.19,Gaoxin West Road, Jianghai District, Jiangmen City,Guangdong Province, China. P.C. 529085
Working hours
8:30 A.M.-12:00 A.M.
2:00 P.M.-6:00 P.M.