High power enclosed fiber laser cutting machine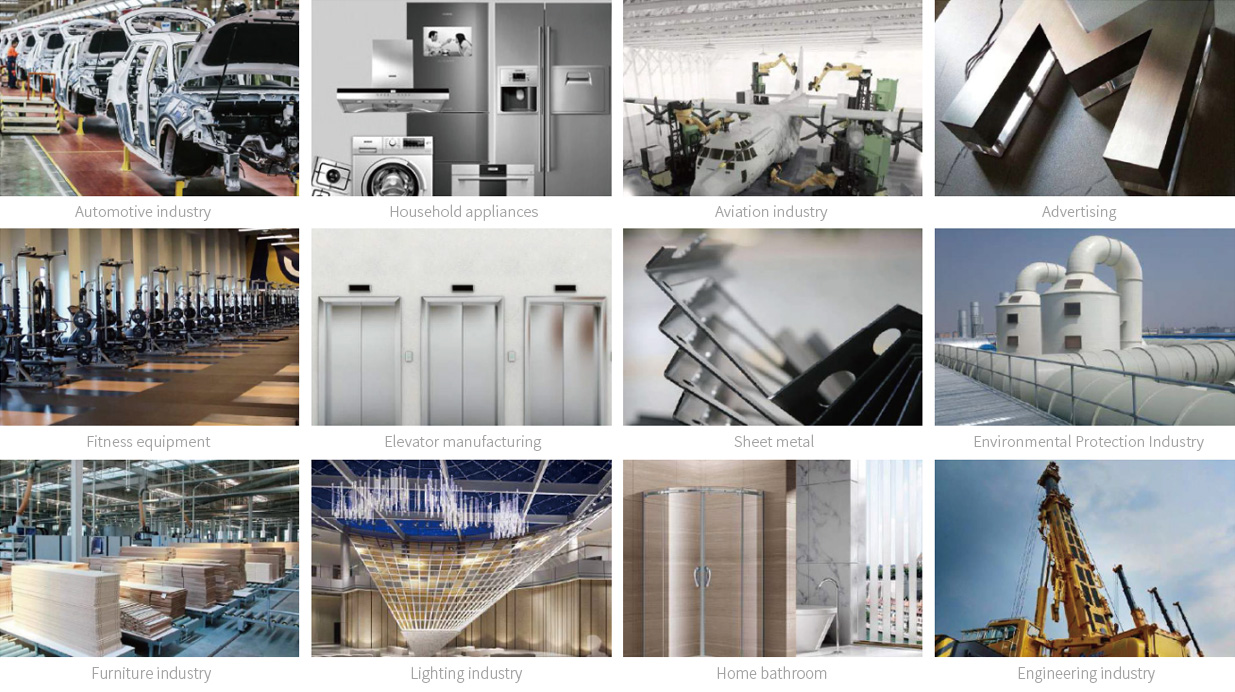 Laser cutting machine: able to cut a variety of metal plates, mainly suitable for rapid cutting of stainless steel, carbon steel, manganese steel, galvanized sheet, aluminum, various alloy plates, and other metal materials; widely used in: kitchen electrical, sheet metal Chassis frame, frame equipment, electrical equipment, lighting hardware, advertising signs, auto parts, display equipment,Various metal products, sheet metal cutting and other industries.
Designed for medium and high power cutting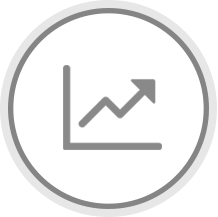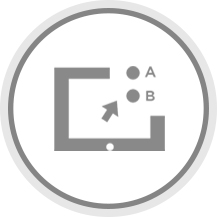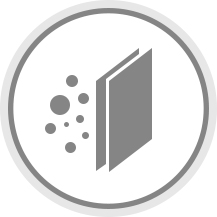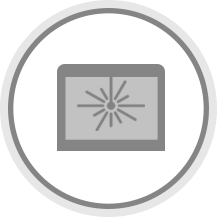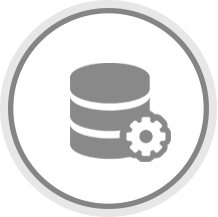 Components of famous brand 
The bed is welded with 16-30mm steel plate as a whole. The honeycomb structure is a special geometric structure for aerospace. The rigidity can best meet the requirements of high-speed motion. The equipment has good stability, low use loss, and the accuracy can be maintained for a long time. deformed.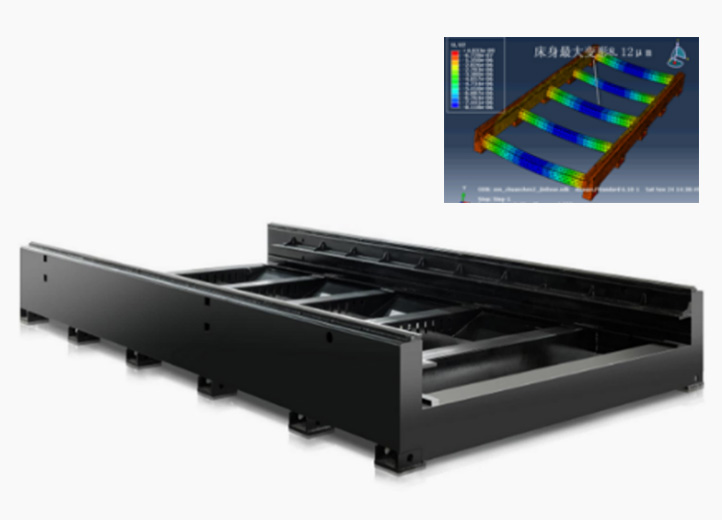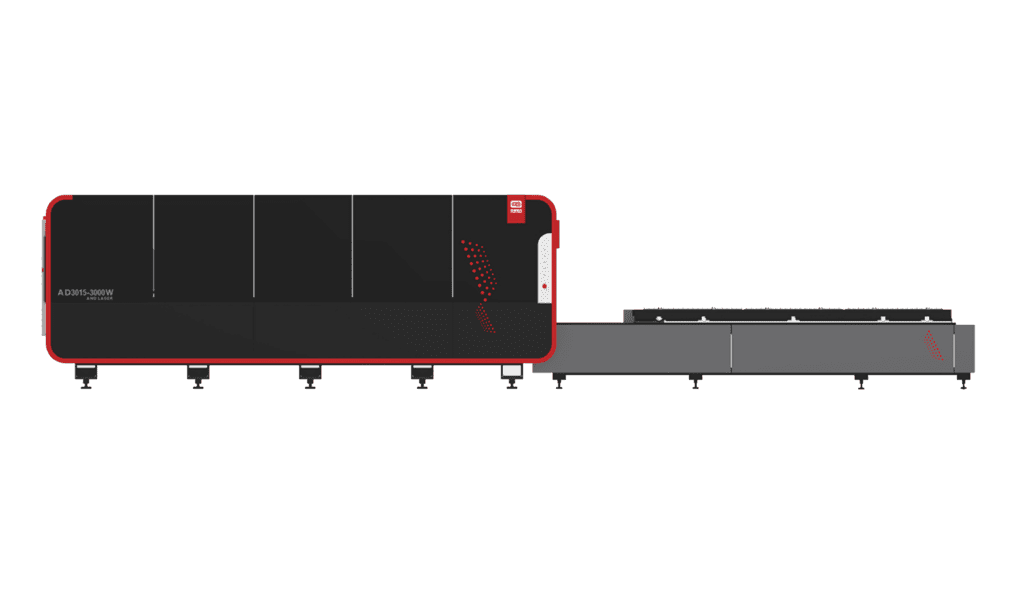 It can be cut at the worktable and loaded and unloaded at the same time to improve production efficiency; the platform exchange time is less than 15s, and the large-format rapid exchange saves time.
Safe and pollution-free, closed-loop system, intelligent identification and alarm system.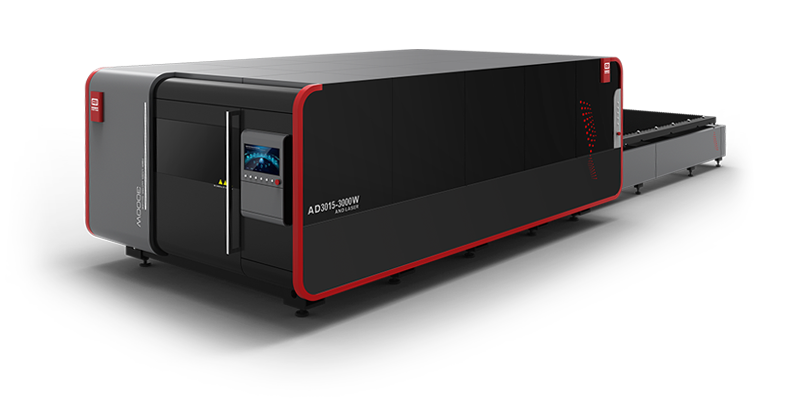 Equipped with imported servo motor, reducer, rack, guide rail and high-precision transmission system to chieve high standard machining accuracy and ensure long-term usage.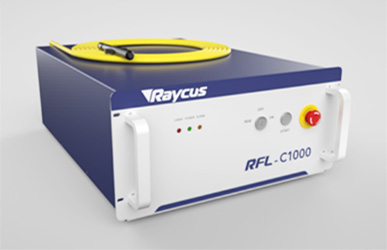 Well-known Brand Laser Generator
Stable performance, long service life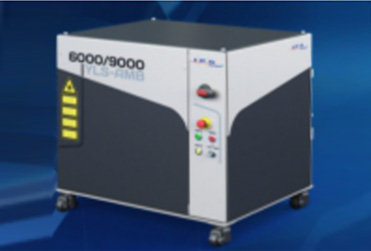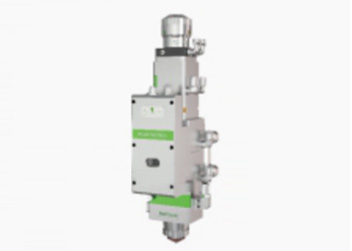 High quality laser cutting head.


The cutting system developed by the leading laser cutting control system, Bochu Electronics, has powerful functions, easy to use, strong operability, and is compatible with DXF and other graphic files.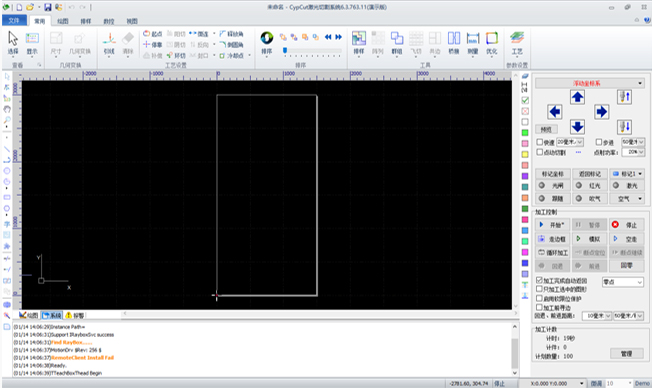 3000x1500mm,4000x2000mm,6000x2000mm,6000x2500mm

Laser application technology, innovator of change, intelligently changing manufacturing, intelligently innovating life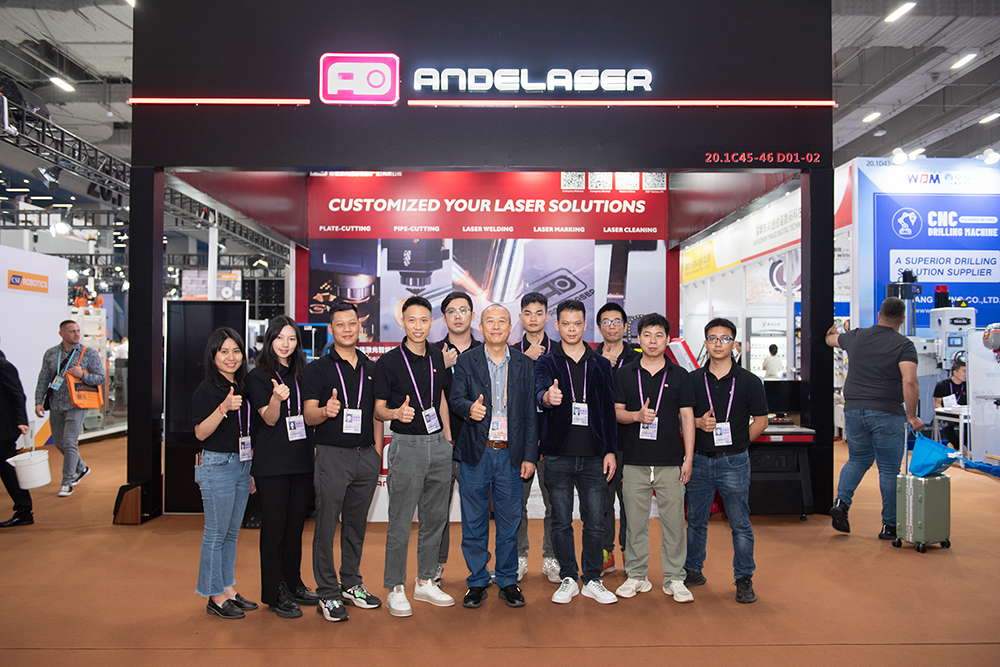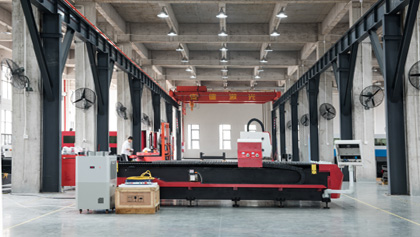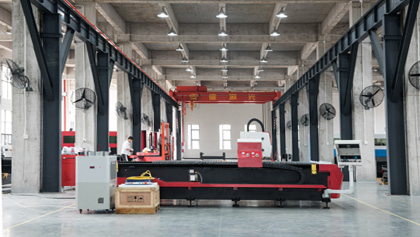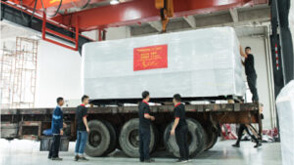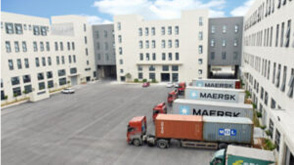 At any time, if you need us, please call the 24-hour after-sales hotline : 400 8617 288
After-sales manager phone number : +86-750-3582689
ASK FOR THE BEST PRICE
Send Us A Message
Address

Address: No.19,Gaoxin West Road, Jianghai District, Jiangmen City,Guangdong Province, China. P.C. 529085
Working hours
8:30 A.M.-12:00 A.M.
2:00 P.M.-6:00 P.M.