Compact-size Single Platform Sheet & Tube Laser Cutting Machine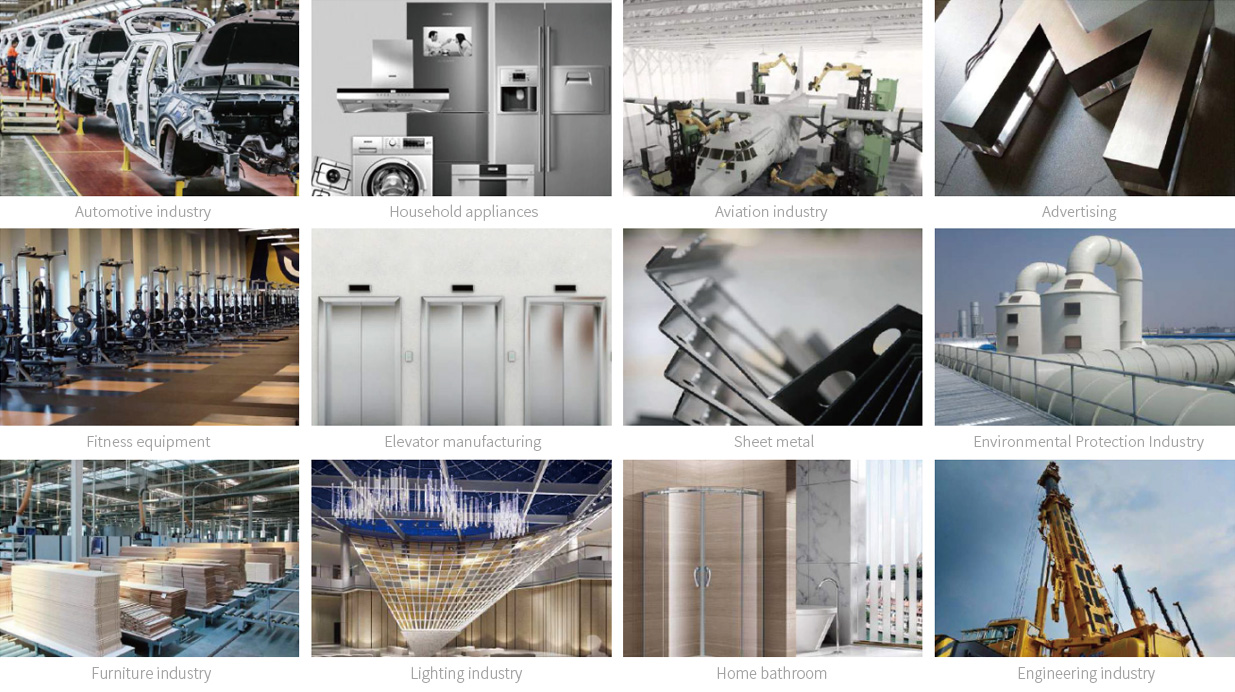 Tube & sheet laser cutting machine: able to cut a variety of metal plates and tubes, mainly suitable for rapid cutting of stainless steel, carbon steel, manganese steel, galvanized sheet, aluminum, and other metal materials; widely used in: kitchen electrical, sheet metal Chassis frame, frame equipment, electrical equipment, lighting hardware, advertising signs, auto parts, display equipment,Various metal products, sheet metal cutting and other industries.
Mid-to-high end comprehensive cutting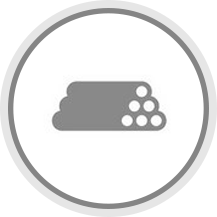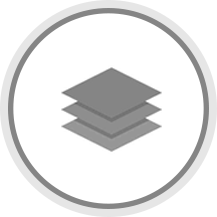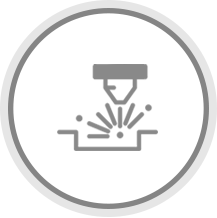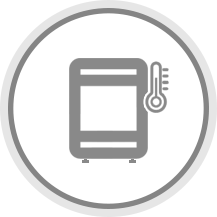 Thermostat Electric Cabinet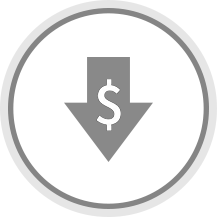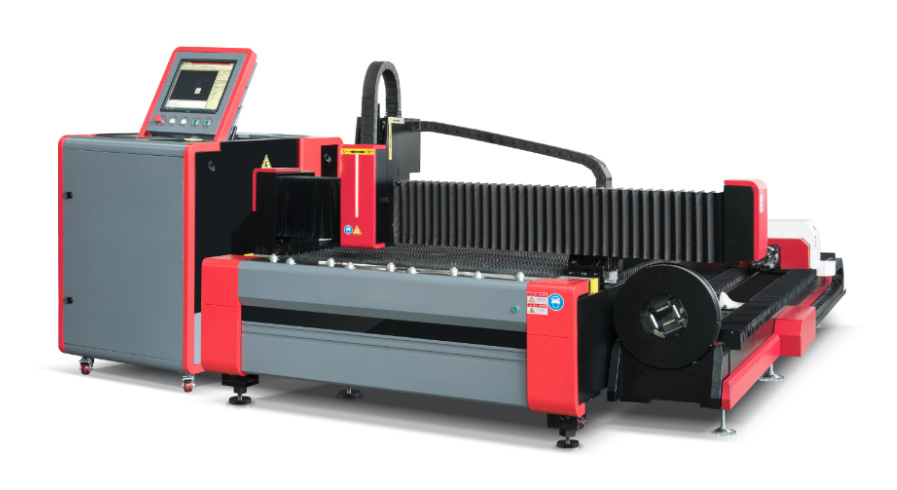 ET series can cut both sheet and tube metalsreplacing a professional sheet laser cutting machine and tube laser cutting machine in total.For users, ET will expand their scope of cutting materials and enhance their market competitiveness.
*Save purchasing costs
*lmprove cutting efficiency
*Accept more diversified orders
Machine running is intuitively visible and materials can be loaded from front, left and right side easily.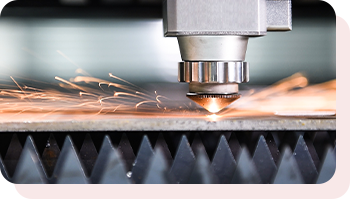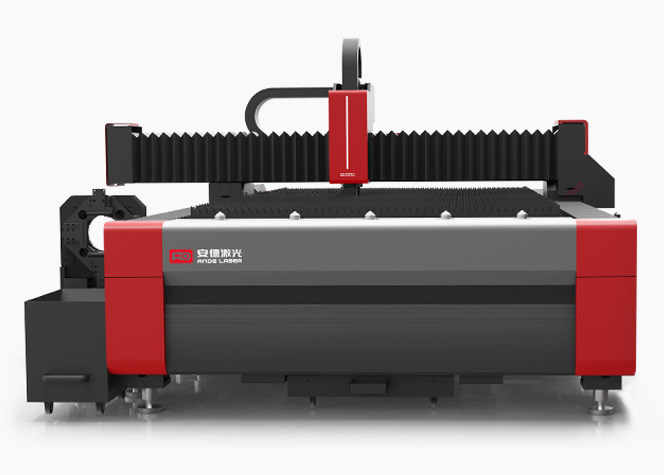 Independent Control Cabinet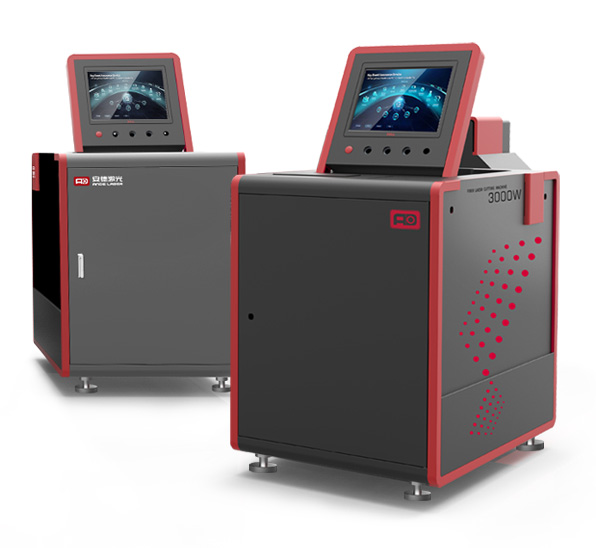 Dust-proof
·All electrical components and laser source are built-in to the independent control cabinet with a dust-proof design to prolong the lifespan of the electrical components.
Automatic Thermostat
·The control cabinet is equipped with air conditioner for automatic constant temperature.This can prevent excessive temperature.

Autofocus Laser Cutting Head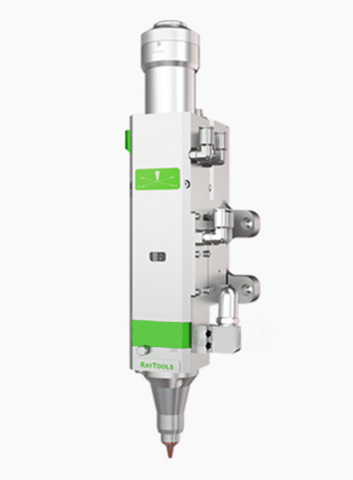 Without Manual Focusing
The software automatically adjusts the focusing lens to realize automatic perforating and cutting plates of different thickness. The speed of automatically adjusting focus lens is ten times of the manual adjusting.
Dual Water Cooling Design 
The laser head can work continuously and stably for a long time under high power
Bigger Adjustment Range
Adjustment range -10 mm~ +10mm, precision 0.01mm, suitable for 0 ~ 20mm different types of plates. 
Long Service Life
Collimator lens and focus lens both have water-cooling heat sink which reduces the temperature of the cutting head to improve the life of the cutting head.

Well-known Brand Laser Generator

Ensure stable output of laser
Brand: IPG \ RFL
*Ultra-high-speed scanning and cutting with micro-connection
*Easy to operate even by green hands
*Compatible with multiple files, incl. DXF, DWG, PLT, NC code
*Improve stock layout and material utilization by 20% and 9.5% by its built-in nesting software
*Real-time monitoring of core components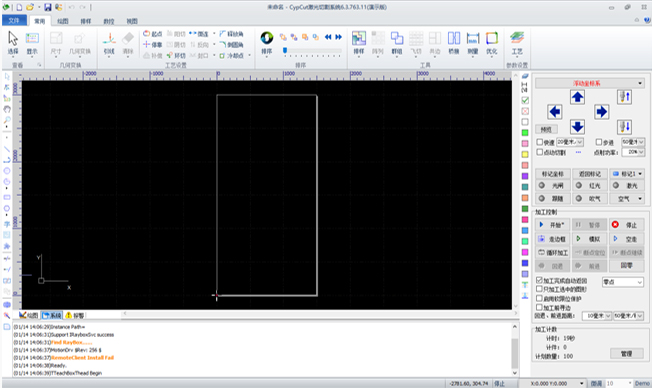 ·Full Stroke Pneumatic Chuck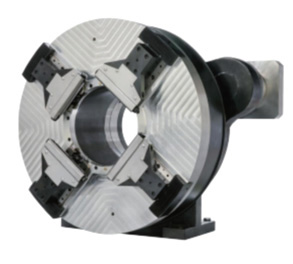 It adopts an pneumatic clamp design on both sides and it can modulate the center automatically. The diagonal adjustable range is 20-220mm 
·Professional Clamp Design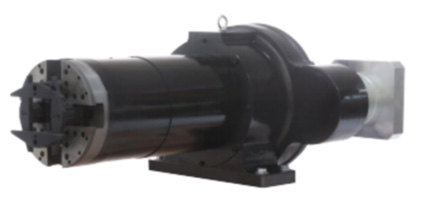 *Automatic pneumatic chuck, adjustable and stable. 
*Non – destructive pipe clamping.
*Fast automatic centering and clamping pipe. 
*Gear transmission mode, higher transmission efficiency.
·Fractional Automatic Support Installation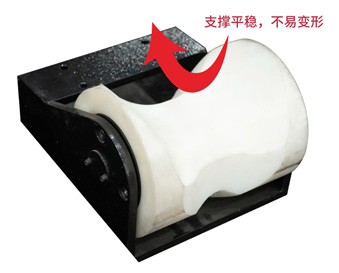 It employs intelligent tube support design, which can solve the deformation problems in the process of long tube cutting.
·

Other Important Accessories
* Taiwan Precision Guide Rail 
X/Y Repositioning Accuracy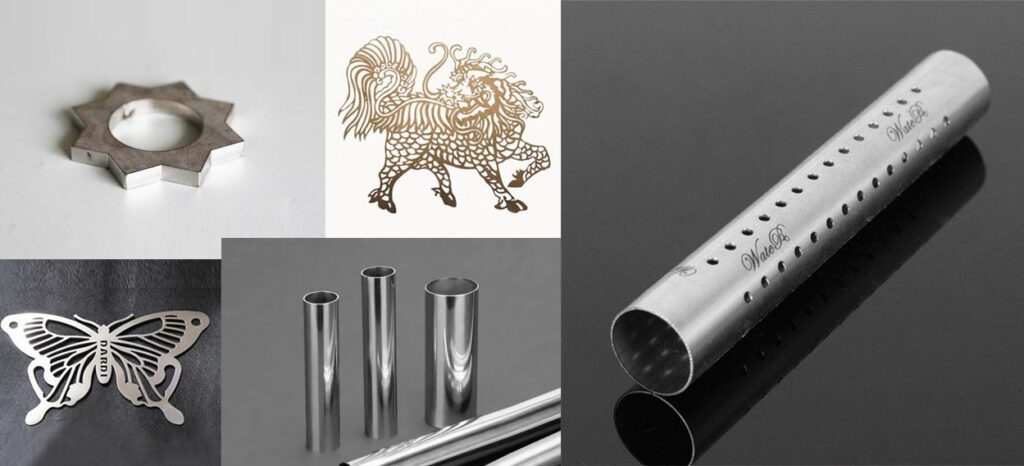 Laser application technology, innovator of change, intelligently changing manufacturing, intelligently innovating life
At any time, if you need us, please call the 24-hour after-sales hotline : 400 8617 288
After-sales manager phone number : +86-750-3582689
ASK FOR THE BEST PRICE
Send Us A Message
Address

Address: No.19,Gaoxin West Road, Jianghai District, Jiangmen City,Guangdong Province, China. P.C. 529085
Working hours
8:30 A.M.-12:00 A.M.
2:00 P.M.-6:00 P.M.