Fully Automatic Laser Tube Cutting Machine For Round Tubes T - series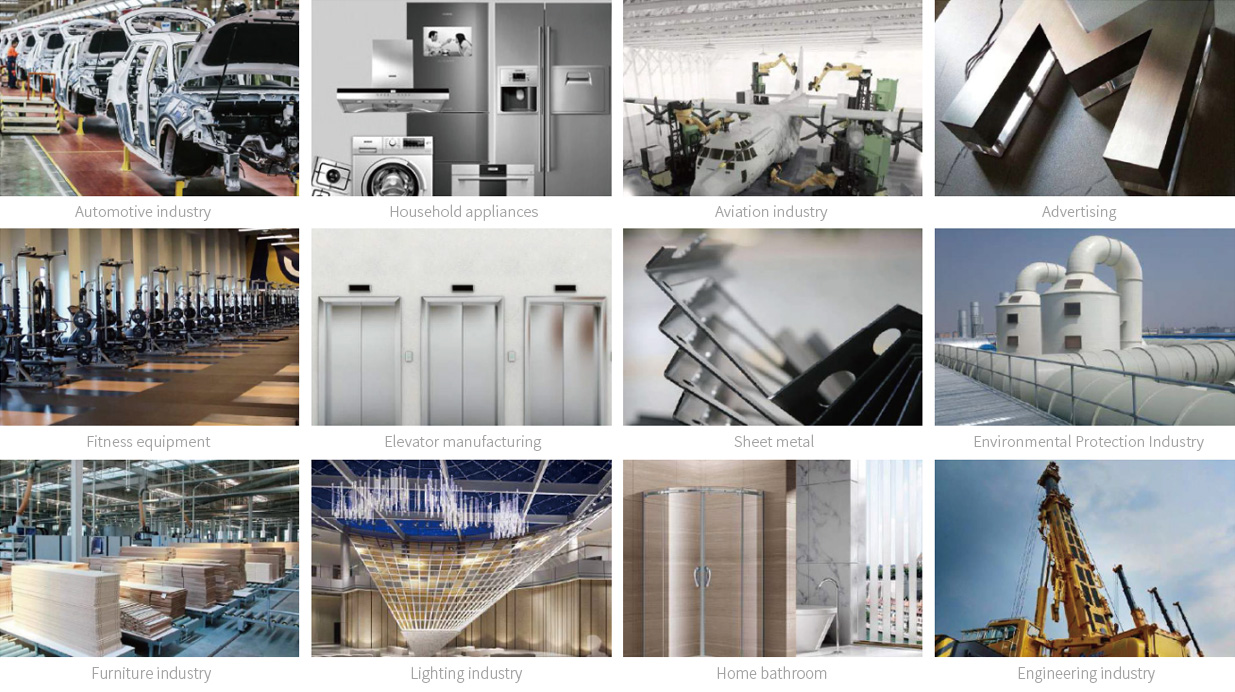 Laser tube cutting machine: can cut a variety of metal tubes, mainly suitable for rapid cutting of stainless steel tubes, carbon steel tubes, aluminum tubes, and other various kinds of metal tubes. 
Fully Automatic In Bundle Loading Feeding And Cutting

       Self-developed servo transmission system to ensure fast and accurate transmission execution.
       Fully automatic in bundle loading, feeding and cutting, reducing employees' work and saving labor cost.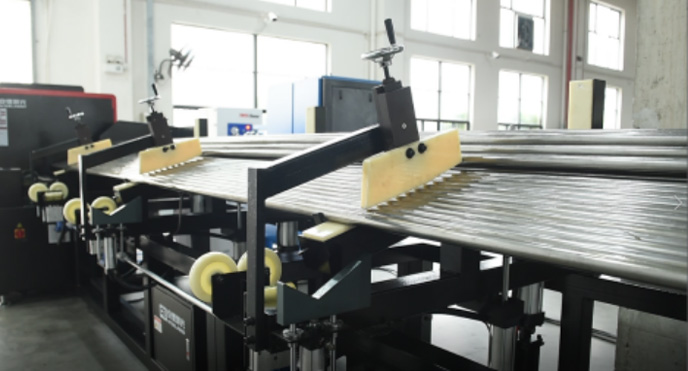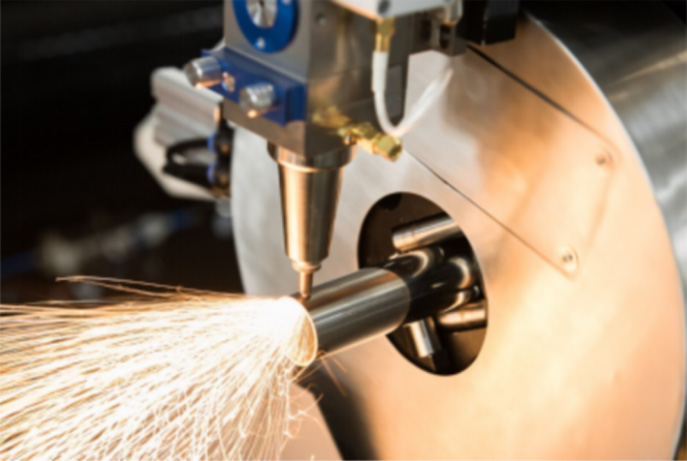 1 second per cut for the thin material, 
rapidly increasing production effciency.
The operation interface is easy to operated and no 3D drawing is required.The skill requirements for employees are simple.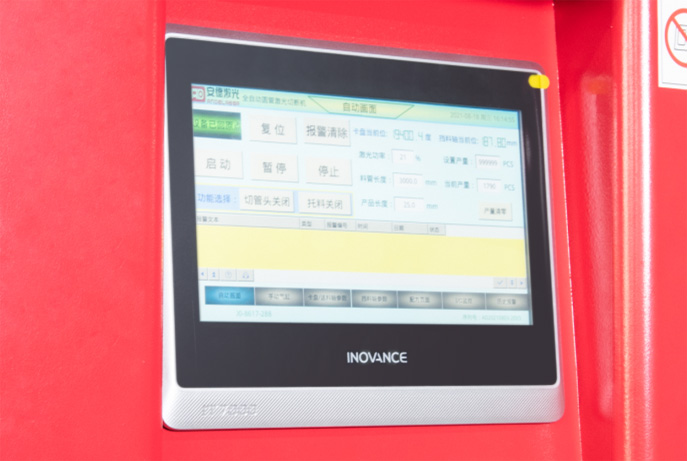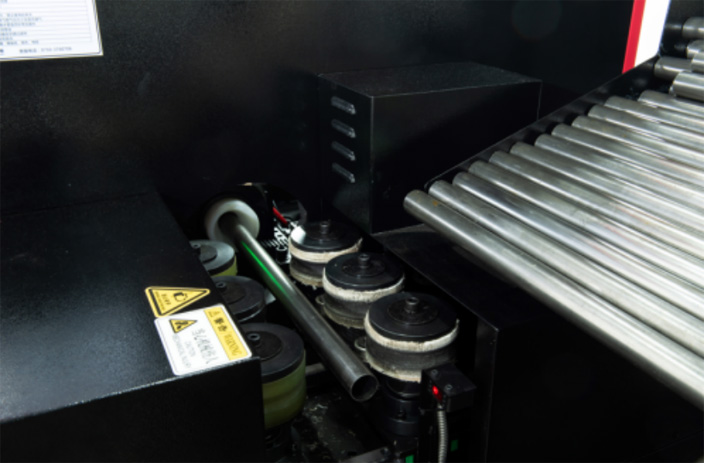 Automatic Continuous Feeding

The shortest tail material can reach 0-40mm,
reducing material consumption.
The cutting surface is smooth without burrs.
The automatic dislagging function is optional to meet the requirements of clean inner wall without slag.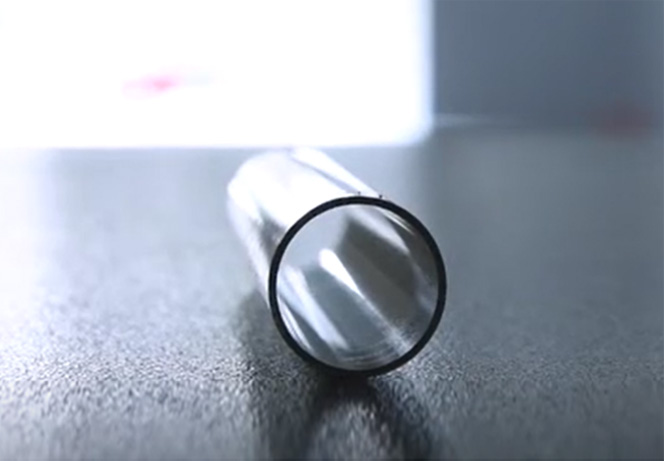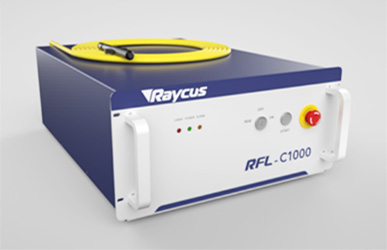 Well-known Brand Laser Generator
Stable performance, long service life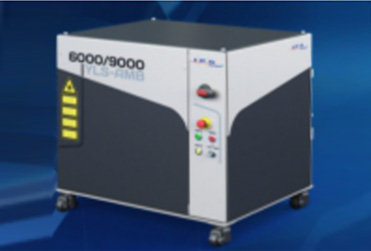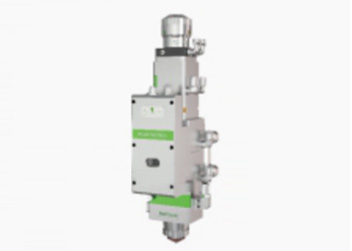 High quality laser cutting head.

Laser application technology, innovator of change, intelligently changing manufacturing, intelligently innovating life
At any time, if you need us, please call the 24-hour after-sales hotline : 400 8617 288
After-sales manager phone number : +86-750-3582689
ASK FOR THE BEST PRICE
Send Us A Message
Address

Address: No.19,Gaoxin West Road, Jianghai District, Jiangmen City,Guangdong Province
Working hours

8:30 A.M.-12:00 A.M.2:00 P.M.-6:00 P.M.