Single Platform Fiber Laser Cutting Machine For Plates - A series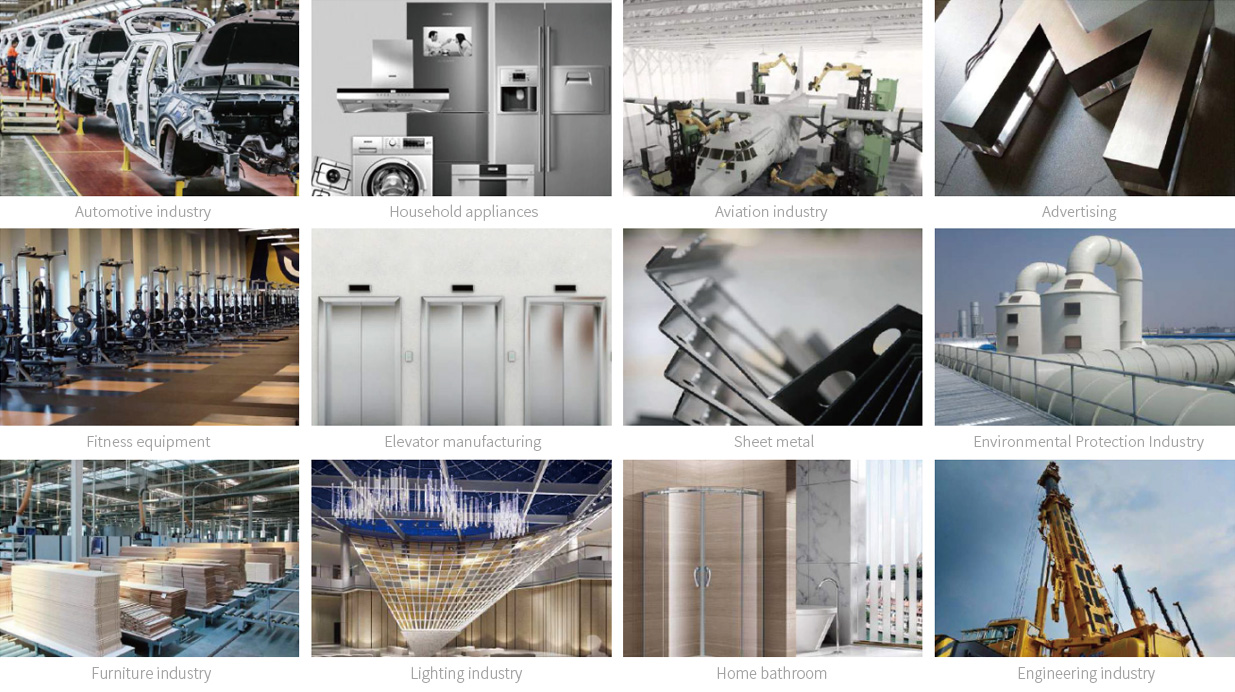 Laser cutting machine: able to cut a variety of metal plates, mainly suitable for rapid cutting of stainless steel, carbon steel, manganese steel, galvanized sheet, aluminum, various alloy plates, and other metal materials; widely used in: kitchen electrical, sheet metal Chassis frame, frame equipment, electrical equipment, lighting hardware, advertising signs, auto parts, display equipment,Various metal products, sheet metal cutting and other industries.
Affordable and economical laser cutting machine model for beginners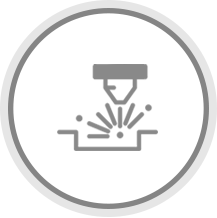 Automatic Tracking Systems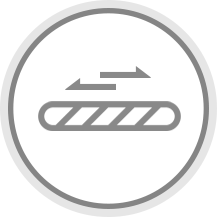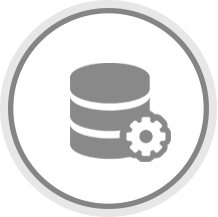 Components of famous brand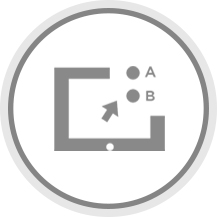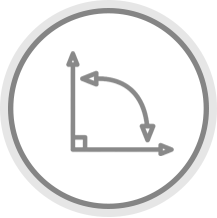 Third-generation Aluminum Beam
The one-piece extruded aluminium beam is subjected to professional finite element analysis of dynamic and static characteristics to ensure superior stability.




Good toughness and ductility.
Light weight and high rigidity,good dynamic performance, which can achieve high speed cutting while satisfying accuracy.
Long service life without deformation
Open Bed Design For Cutting Platform


It is able to load material on front, left and right side flexibly and convenientely.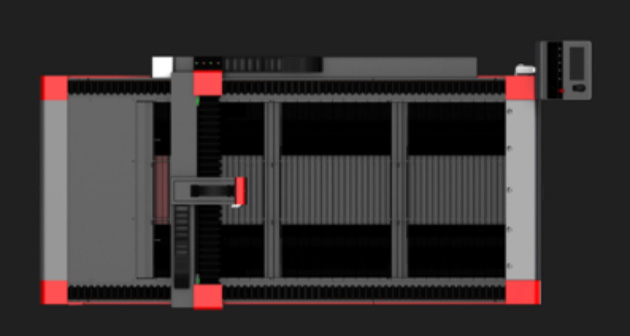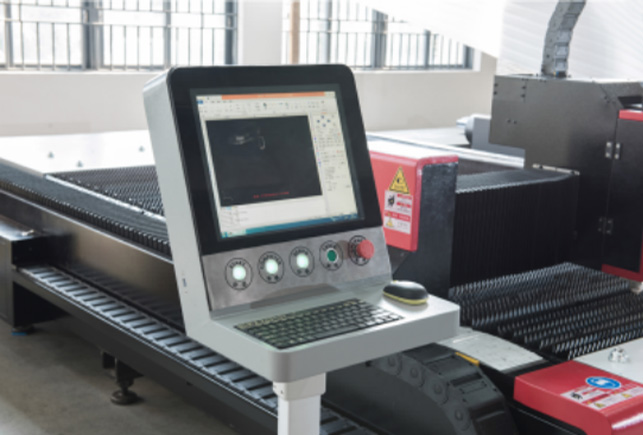 Integrated And Compact Machine Design


4500*2200mm compact size and small footprint
to start sheet metal cutting anywhere, anytime.


The operation display and keyboard are in-built design, which saves cabinet space and reduces the footprint of the equipment in the production site.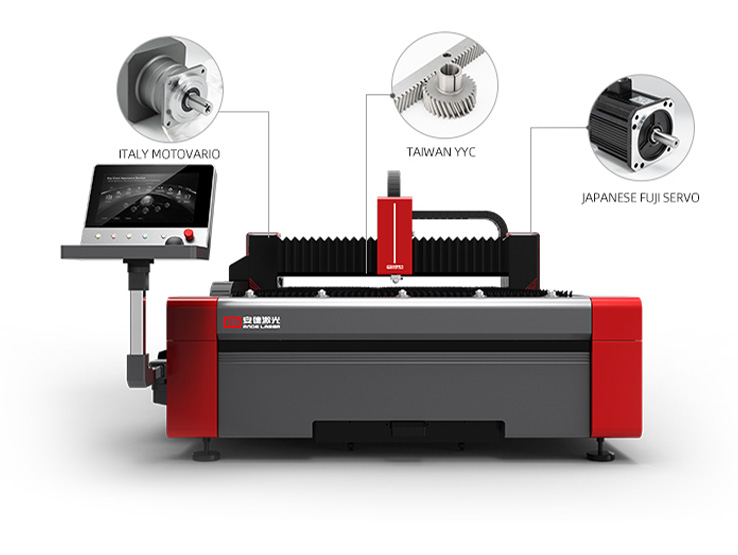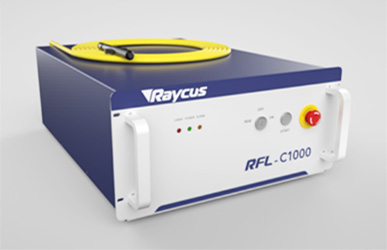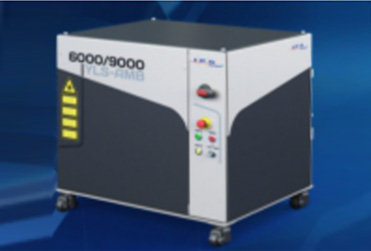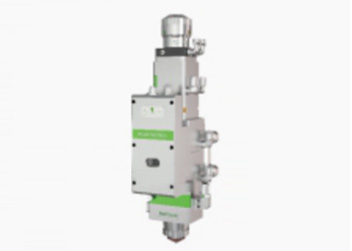 *Ultra-high-speed scanning and cutting with micro-connection
*Easy to operate even by green hands
*Compatible with multiple files, incl. DXF, DWG, PLT, NC code
*Improve stock layout and material utilization by 20% and 9.5% by its built-in nesting software
*Real-time monitoring of core components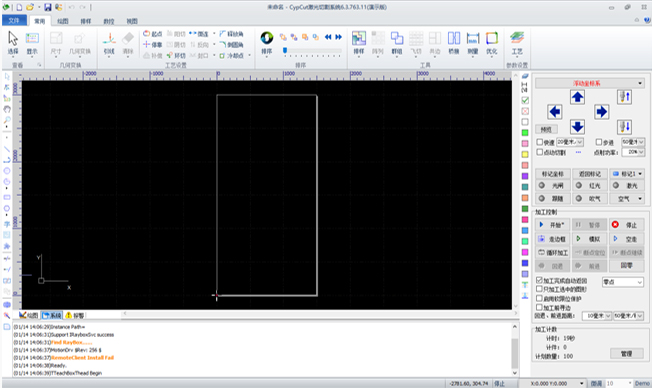 Laser application technology, innovator of change, intelligently changing manufacturing, intelligently innovating life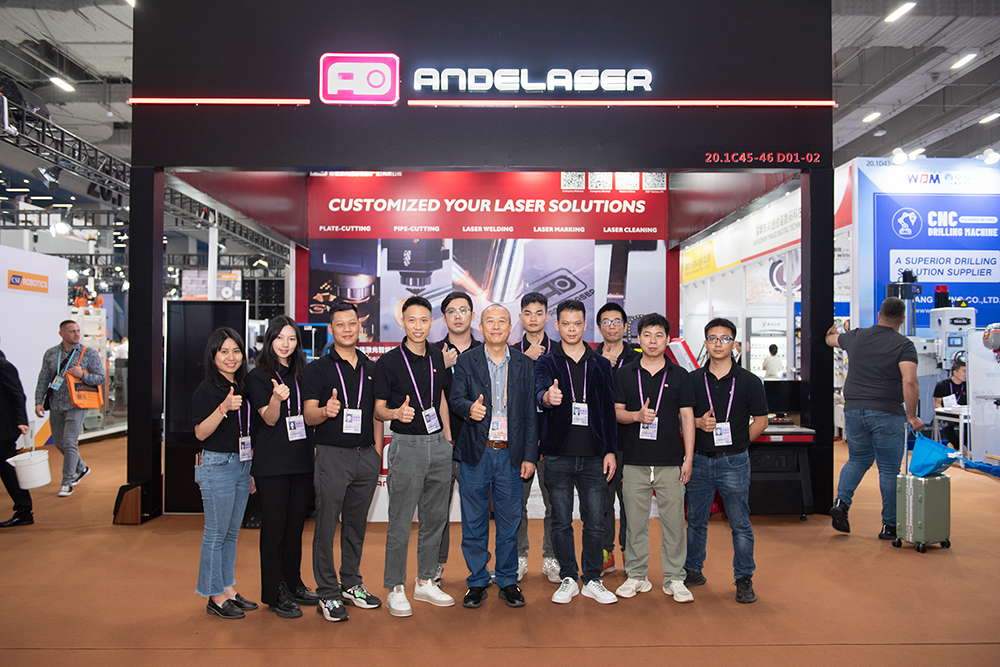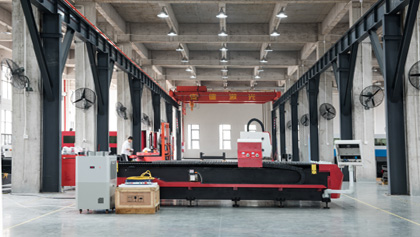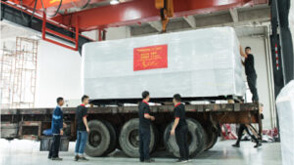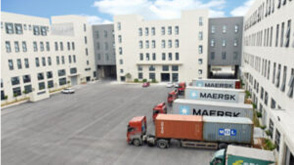 At any time, if you need us, please call the 24-hour after-sales hotline : 400 8617 288
After-sales manager phone number : +86-750-3582689
ASK FOR THE BEST PRICE
Send Us A Message
Address

Address: No.19,Gaoxin West Road, Jianghai District, Jiangmen City,Guangdong Province, China. P.C. 529085
Working hours
8:30 A.M.-12:00 A.M.
2:00 P.M.-6:00 P.M.